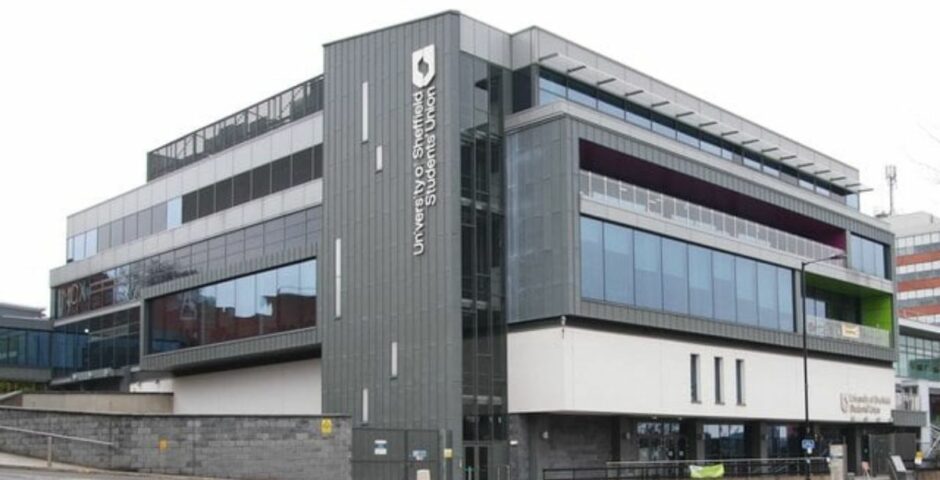 University of Sheffield has ranked as the UK's 24th most sustainable university
It falls just below King's College London
The University of Sheffield has been ranked at 24th in the UK for sustainabilty in the QS World University Rankings.
For the first time, QS have published a ranking of the world's most sustainable universities and, globally, the University of Sheffield (UoS) sits at joint 96th with the University of St. Andrews.
The list was devised in order to demonstrate which universities are doing the most to tackle environmental, social and governance challenges.
The only UK university to be in the global top ten, however, is the University of Edinburgh. An article on QS's website about the data describes the institution as "the most sustainable university in both Europe and the UK".
UoS has been rated as holding an Environmental Impact Rank of 181 and a Social Impact Rank of 65. Both of these are also joint with other universities.
The site's description of the university explains that, by taking academic research and applying it to real-world situations, UoS is tackling complex global issues.
Explaining how the data was compiled for 2023, a separate QS article explains: "Indicators are split into environmental sustainability measures – including sustainable institutions, sustainable education and sustainable research – and social impact measures – including equality, knowledge exchange, educational impact, employability and opportunities, and quality of life."
Related stories recommended by this writer:
• University of Sheffield is the best university in the UK, based on student reviews
• Student nurses at Sheffield Hallam are calling for help with funding and work placements
• University of Sheffield ranks 17th in UK for graduate employability