How to beat the 'Sheffield sweats'
We feel for you if you live on Conduit
Knowing what to wear in Sheffield is always hard. We've all walked to uni in what we thought was a great outfit only to be left in a sweaty mess on arrival. Whether it be sunny, raining or icy cold, the hills of Sheffield make it very difficult to dress appropriately.
As seen on Sheffessions, the flustered state you arrive to uni in has been branded the "Sheffield sweats"- the level of hotness you reach after climbing the city's 1294729 hills. One poor soul said: "There is nothing quite like sweating in Sheffield."
So for Freshers and uni students that have yet to master the 'sweat proof' fashion sense of the city, here's a guide from a fifth year to avoid looking like a mess on campus.
Layers, layers, layers
Layers are the best method for dealing with the Sheffield hills. Wear a short sleeved top under any jumper or cardigan so that you can strip off before braving Conduit – one of the steepest hills in Sheffield.
Layering isn't just limited to tops and jumpers. A sustainable hack is to reuse your going out dresses by wearing them underneath cropped jumpers like skirts. This also means you can take off your jumper if you get too hot.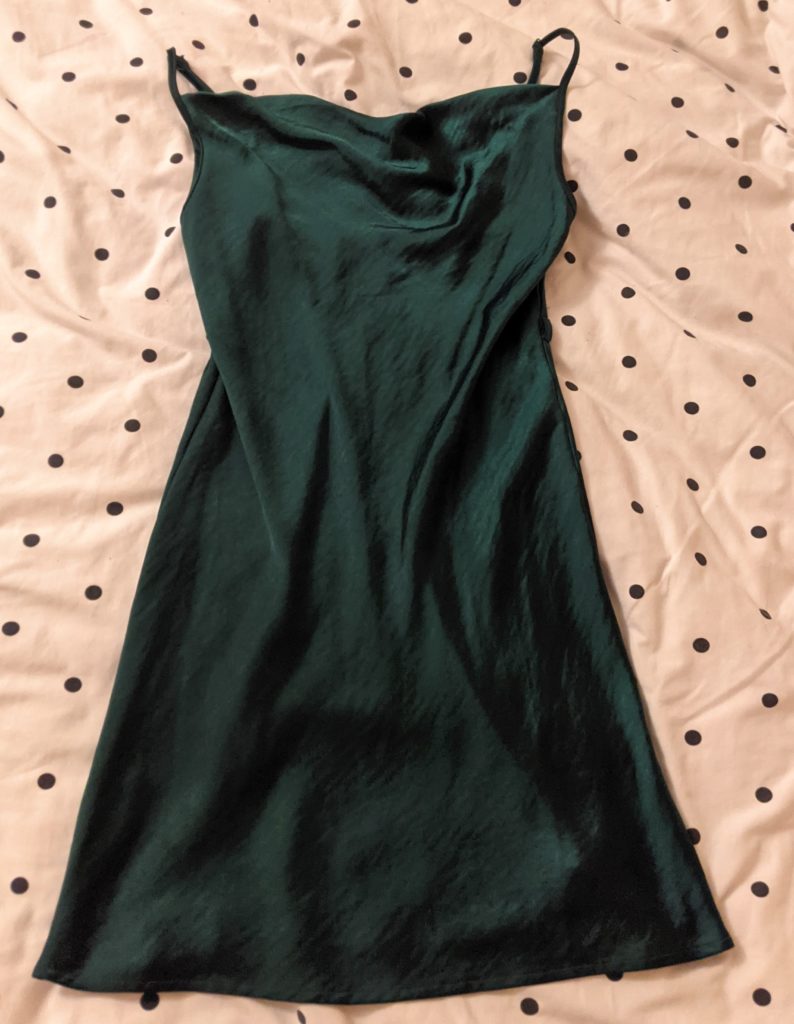 A cute cardigan with a short sleeved or cropped top is a great way to layer so that you're not sweating like you're in the middle of the Pop Tarts dance floor.

Long skirts
A long skirt paired with a jumper or long sleeved top is perfect if you get sweaty when walking. You'll feel a breeze and a skirt won't stick to your legs like jeans do. There will be no more peeling off your skinny jeans when you get home from uni after tackling those steep hills. If you're worried about being cold, pair skirts with tights or long socks – you can always take them off if you're too hot.
Trousers
The same goes for wearing trousers. Avoid skinny jeans at all costs. Loose trousers such as culottes or wide leg jeans are a university essential – especially for the 'rah girls' out there. Choosing loose fitting bottoms stops your trousers sticking to you and gives you a welcome breeze. If you think it might rain avoid denim. It takes so long to dry and in Sheffield, you're bound to get caught in a few showers.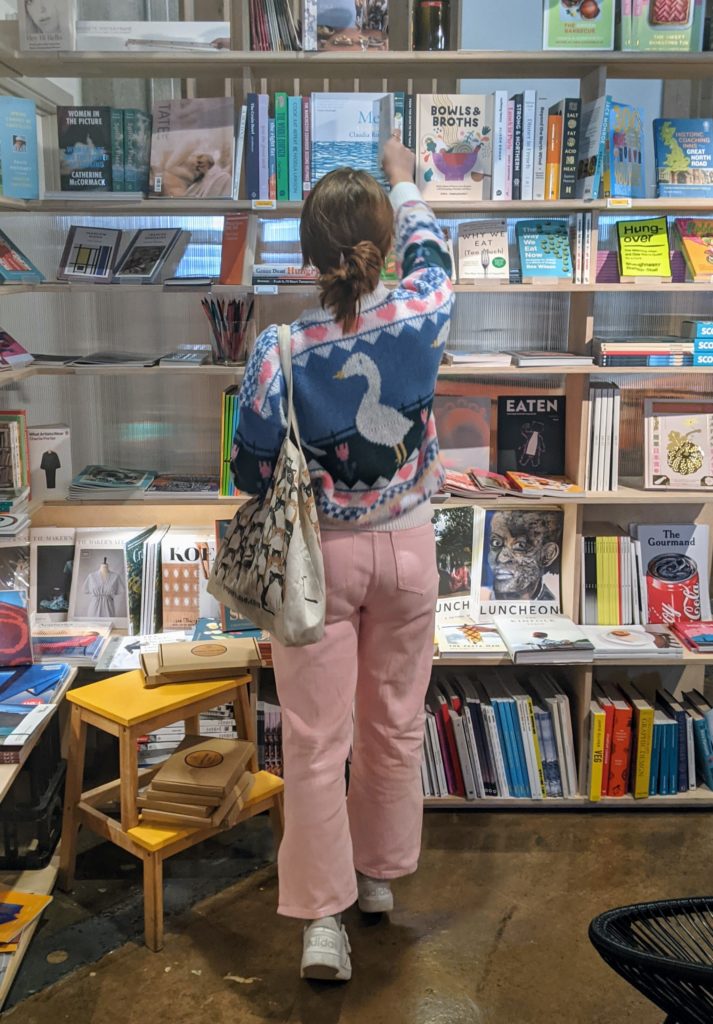 Outerwear
Sorry to inform all the freshers but yes, you do still get the Sheffield sweats in December. So what can you do to keep warm and cool at the same time?
A thick, baggy coat with fastenings is best – you can open it when walking uphill. As well, a baggy coat means you can layer underneath it if you need to with jumpers, scarves and cardigans. Charity and vintage shops are a great place to find the perfect coat for tackling the Steel City in.
Other options
But, don't worry Freshers. If the art of dressing for Sheffield without getting sweaty all seems a bit overwhelming, you could always just stay in bed.
Related stories recommended by this writer:
•'It's really scared me': Sheffield student speaks out after she was attacked
•Here are nine reasons why you should write for The Sheffield Tab