Rent strikes, illegal raves and a Sims IC: Looking back at a year of Covid-19 in Sheff
The last 12 months through the eyes of Sheffield students
The 23 March 2021 marks one year since the first UK lockdown. Since the announcement, more than 120,000 people have died from coronavirus.
At 8 pm tonight, the public is being asked to stand on their doorstops with family and friends and light a candle in remembrance of those lost.
Over the last year, the world has experienced more than a pandemic. From the BLM movement after the murder of George Floyd to recent vigils held for Sarah Everard, the last 12 months have caused the world to slow down and recognise the need for change.
It's also made us appreciate the smaller joys in life, so to look back on a year like no other we've taken a look at the news articles and features through the lens of Sheffield students.
A year ago, Sheffield recorded its first case of Covid-19 in the city.
Remember when everyone went crazy for loo roll and pasta?
Hallam really kept face-to-face teaching in place for an extra week after Uni of Sheff stopped it.
One day Varsity will return and Hallam will win.
We really believed lockdown would last a month at most.
Leadmill, the birthplace of Pulp, started selling toilet rolls to survive.
Will the students of 2020 ever get a graduation?
The lockdown boredom had definitely kicked in.
Little did we know, breakout rooms were just around the corner.
A live stream Tank DJ set helped to wash away the lockdown blues.
Over 600 final-year students signed up to volunteer.
The optimistic students hadn't come to terms with West Street closing yet.
Lockdown one saw a dramatic rise in gun violence in the city.
14. Hallam and Uni of Sheff sports teams raised hundreds in lockdown charity fundraisers.
Hallam Women's Lacrosse, Uni of Sheff Men's Football and Hallam men's football were just three of the clubs who started fundraising events in lockdown.
Students were also able to apply for higher assessment grades due to the trauma George Floyd's death caused.
Lockdown was truly the make or break scenario for couples
Remember that weird period where Covid-19 felt like it didn't exist and eat-out-to-help-out was an encouraged government scheme?
This wasn't my Favourite Worst Nightmare.
"Jacob was the light of our life and we have been devastated by his loss"

20. Cases of Covid-19 in Sheffield were back as students and staff members at Uni of and Hallam had tested positive
And so, Zoom university was born.
Last orders at 10 pm – how did Sheffield students cope?
At this point, nearly 1,000 students were Covid-19 positive.
Of course it was Circuit Laundry.
UK lockdown two was looming.
Any window with Robert Pattison in gets 10/10 from us.
How they didn't get a £10,000 fine, we'll never know.
Your one and only source into the scandalous lives of the Steel City's singletons.
He died from Covid-19.
Which one were you?
Ouch.
Imagine having to pay for accommodation when you can't legally return to university.
"I think one of the best things about Sheffield is the abundance of green space and wildlife, but many people feel unsafe in them at night"
150 students attended.
Imagine not being able to taste your McDonald's order.
"It feels like one of the worst hangovers, without the fun of getting drunk first."
We need to speak up against sexual harassment and help women feel safer on the streets.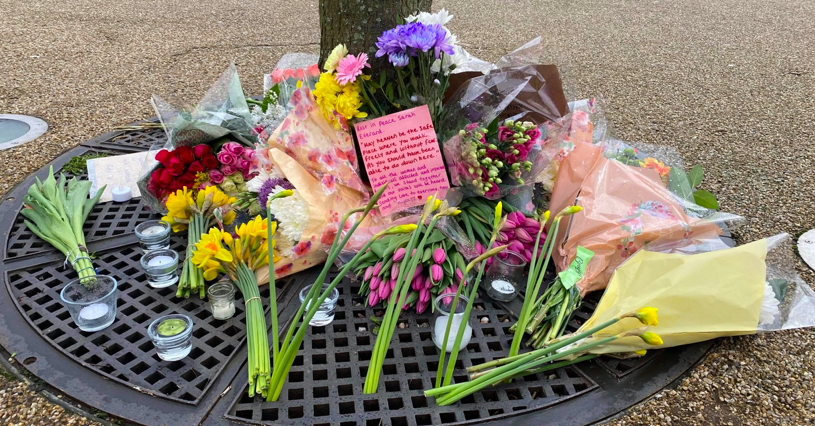 Recommended articles by this writer: