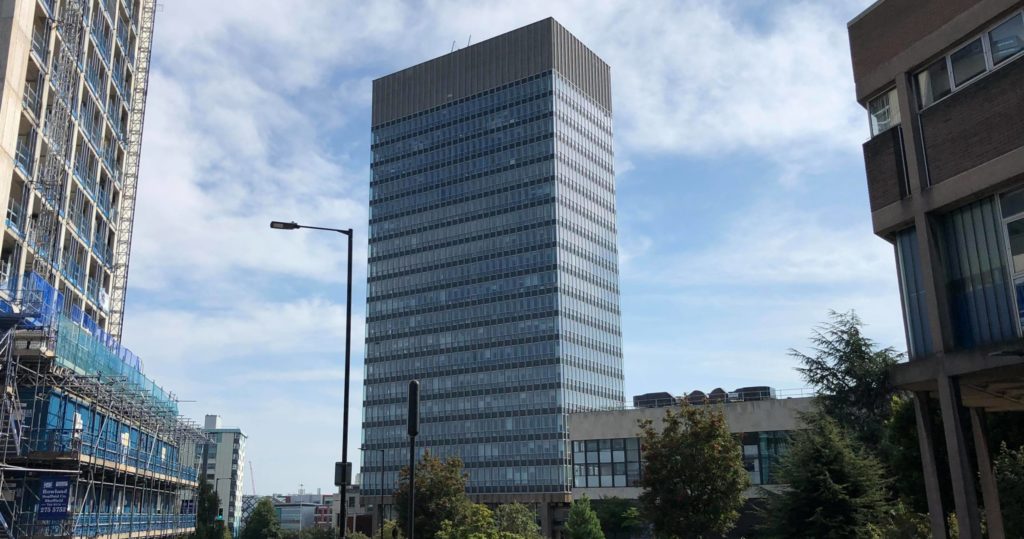 Coronavirus cases continue to drop at the University of Sheffield with 74 in the past week
In October, there were over 100 cases in just one day
There were 74 confirmed coronavirus cases at the University of Sheffield in the week Wednesday 28 Oct to Wednesday 4 Nov.
This includes 69 cases amongst students and five amongst staff.
The stats show a huge decrease from the end of September when there were 479 weekly cases and Monday 5 October, when there were 109 cases amongst students in just one day.
It comes after a staff member at Sheffield Hallam University sadly passed away from the virus and follows the government plunging the nation into a second national lockdown.
Some facilities at both Sheffield universities are set to remain open and face-to-face teaching continues.
On Halloween hundreds attended an illegal rave in Kelham Island, flouting social distancing restrictions and prompting anger.
Elsewhere, our neighbours Sheffield Hallam recorded 93 coronavirus cases amongst staff and students from Monday 26 Oct to  Sun 1 Nov.
The University of Sheffield wrote on their website: "When we receive notification of a suspected or confirmed case of Covid-19, we follow detailed processes and procedures, including tracking and tracing to reduce onward transmission, communications to relevant staff and students, and deep cleaning of affected areas where appropriate.
"Staff and students who are confirmed as having Covid-19 are asked to share details of their close contacts to allow us to inform those that will need to self-isolate in line with government guidelines. In addition to this information, we are using timetabling data and system logs to identify staff and students who may have been in close proximity to a confirmed Covid-19 case and may therefore have to isolate."
Related stories recommended by this writer:
• From Shrek to Robert Pattinson: These are Sheff freshers' best window displays
•Everything you need to know about Sheffield's Black History Month celebrations
• Doja Cat, ABBA and the Inception soundtrack: Sheff students' top isolation tunes