Hallam student captures just how empty Sheffield feels during lockdown
The eerie images are part of her degree
As Sheffield prepares to enter its ninth week of lockdown, a student journalist from Sheffield Hallam has revealed her shots of the city's streets from the very first day.
Nhu Hoang, 25, captured the images as part of her Master's degree on the impact of the coronavirus in Sheffield.
The usually vibrant and crowded streets have been deserted, with only key workers and people on essential trips allowed out.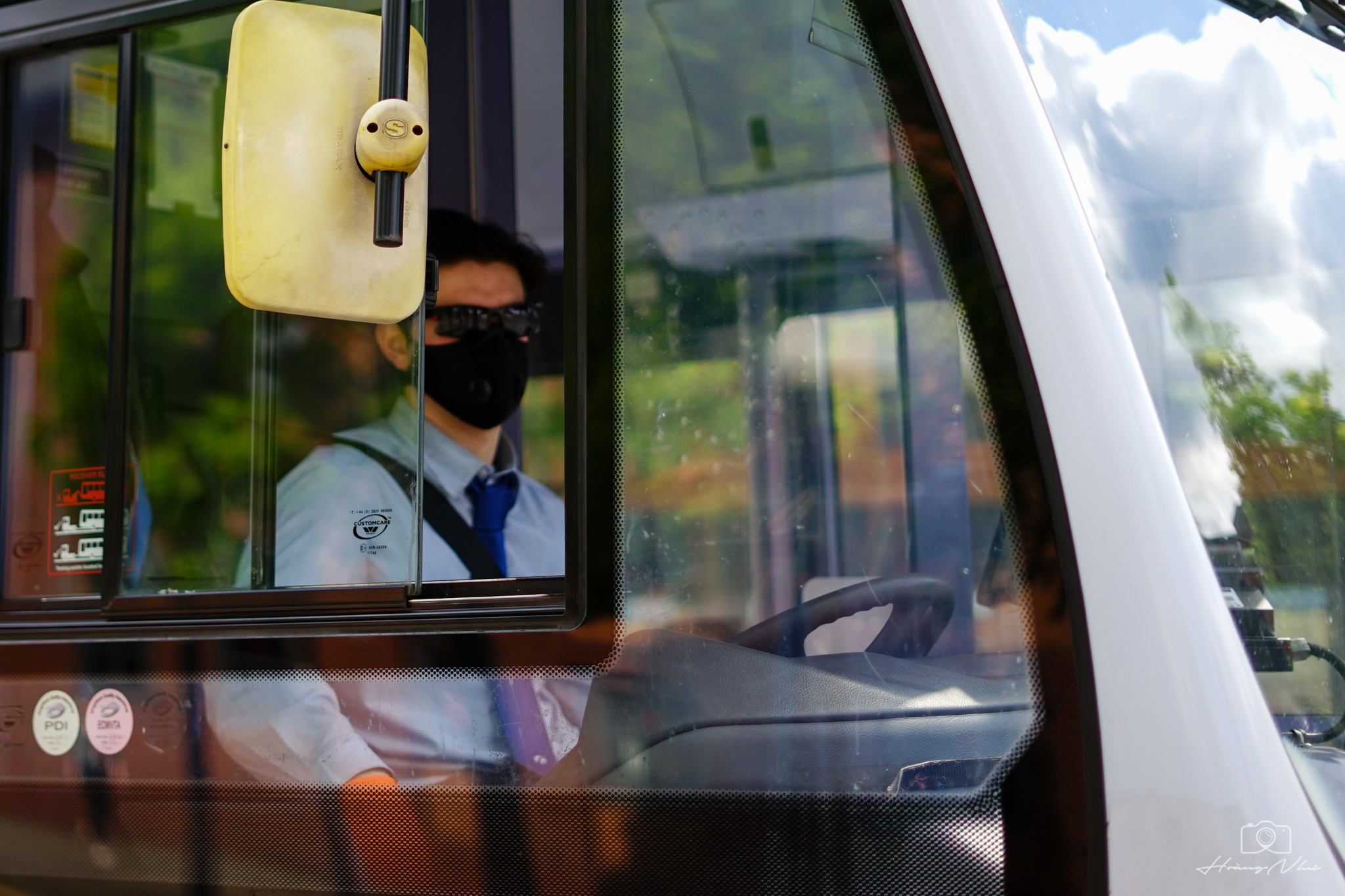 Nhu told The Tab Sheffield: "I had the option to change my assignment topic, but I realised the importance of this event. This is a unique situation. As a student journalist, I wanted to join many others in recording this moment."
"I tried to take photos of everything happening in Sheffield. For me, this is history. We hear stories of journalists taking historic pictures and I think my photos are part of that. I'm glad to have captured it."
As an international student from Vietnam, Nhu decided to say in Sheffield instead of going back home- despite Vietnam recording no deaths and less than 300 cases.
As well as being able to capture the photos, Nhu chose to stay in Sheffield because of travel costs, closed borders, and the risk of infecting her family and friends.
She said: "Even when I was in Vietnam, I used to capture every moment – so here I am doing the same. I do not want to miss anything, especially when it comes to an event like this.''
PM Boris Johnson announced the gradual ease of lockdown restrictions from 10 May, and with this Nhu saw changes take place.
She said: "At the beginning, capturing these pictures was easy as there were not that many people on the streets – people were respecting the lockdown rules."
"But now, taking pictures like this has become more difficult as the restrictions are now eased. It is not like before anymore.''
To watch a short video about Sheffield in lockdown produced by Sheffield Videos, see here.