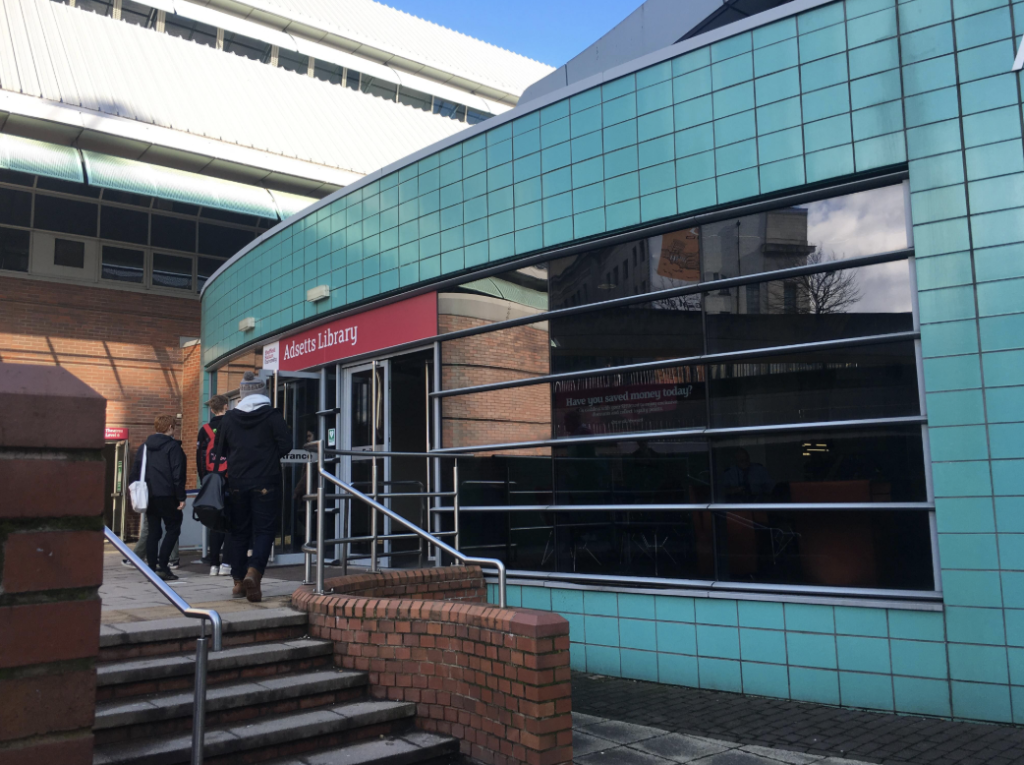 Sheffield Hallam Uni says libraries are staying OPEN despite coronavirus pandemic
But, physical distance measures have been put in place.
Sheffield Hallam Uni's libraries are both to remain open despite classes being cancelled over the coronavirus crisis.
Hallam Library tweeted on Wednesday afternoon to confirm most campus buildings are closing but Adsetts and Collegiate libraries are staying open.
But bosses said they "are operating physical distance measures wherever possible in line with national public health guidance."
Group study rooms have been closed and seating has been reduced in open areas of the buildings.
These measures have been put in place to lower the number of students using these facilities to put social distancing into practise.
At the weekend Hallam announced all face-to-face teaching was moving online in line with government social distancing measures over the Covid-19 pandemic.
The libraries at both campuses aim to stay open for as long as possible to support their students in their independent learning.
The only buildings that will remain open after 5pm on Thursday will be Adsetts, Owen, Head Post Office, 1-11, Bryan Nicholson, Howard, Halfords House (Lab for Living), AWRC, NCEFE, Collegiate Library, Heart of the Campus , Robert Winston. Daily updates will be announced on the uni's coronavirus webpage if anything changes.
The University of Sheffield libraries were all closed down this morning.
---
---
Latest on coronavirus in Sheffield:
– Sheffield Uni campus becomes ghost town
– Sheffield Uni cancels face-to-face teaching
– Sheffield Hallam Uni faces criticism over slow response to coronavirus crisis