Meet Dr Rahul Mandal, the Bake Off contestant who works at Uni Of
From the Nuclear AMRC to the GBBO
Sheffield is well represented in this year's Great British Bake Off after we found out that Rahul Mandal is also a resident of the Steel City.
He'll join Luke Thompson, a DJ at Viper Rooms, in the well-loved baking show that's broadcast every Tuesday evening on Channel 4. Rahul will join eleven other contestants in making cakes, biscuits and other sweet treats to see who is the best baker of the year.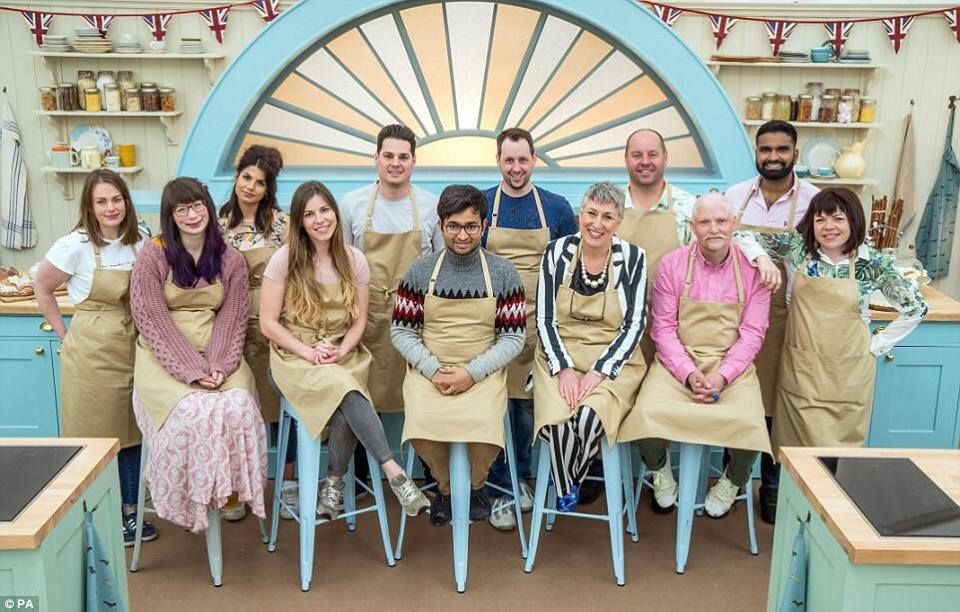 So, what do we know about Rahul?
He's a researcher at the University of Sheffield's Nuclear Advanced Manufacturing Research Centre. If you study engineering, you may have bumped into him on your way out of a lecture or in the lab. He specialises in light-based measurements of engineering components. He describes it as "measuring things with light", so sounds easy enough.
Not only does he work there, but the Nuclear AMRC is where he learnt his baking skills. Dr Rahul started baking for his colleagues at the research centre just two years and has developed his skills from there. He's obviously missed a couple of Skool Discos at Corp, but look where that can get you.
Rahul came to in England in 2010 to study for his PhD at Loughborough. Following the success of his studies, he then moved to Sheffield in 2015. He's using his Indian roots to add something extra to his creations at the work station, saying that he hopes to incorporate an "East meets West" style of baking.
He cruised through Biscuit Week and, with his attention to detail and interest in the science of baking, Dr Rahul is sure to go far.