Clubbers Of The Week: Post-World Cup Special
When it's not come home, go out
After 5,760 minutes plus extra time, the World Cup is at an end. Hundreds of goals were scored, thousands of pints thrown, and millions of "IT'S COMING HOME" tweets posted, but now it's all over. Football didn't come home, choosing to spend a few years in the south of France instead.
The whole nation feels slightly hungover, following weeks drunk in love with Gareth Southgate and high on England set-pieces. Soon enough, we'll have to face reality, but thankfully Tramlines is this week, and in the meantime those semi-final sorrows can be drowned in alcohol.
On that note, here are Sheffield's Clubbers of the Week.
Squad of the Week
Did this lot play in the group stages? Who knows, it feels that long ago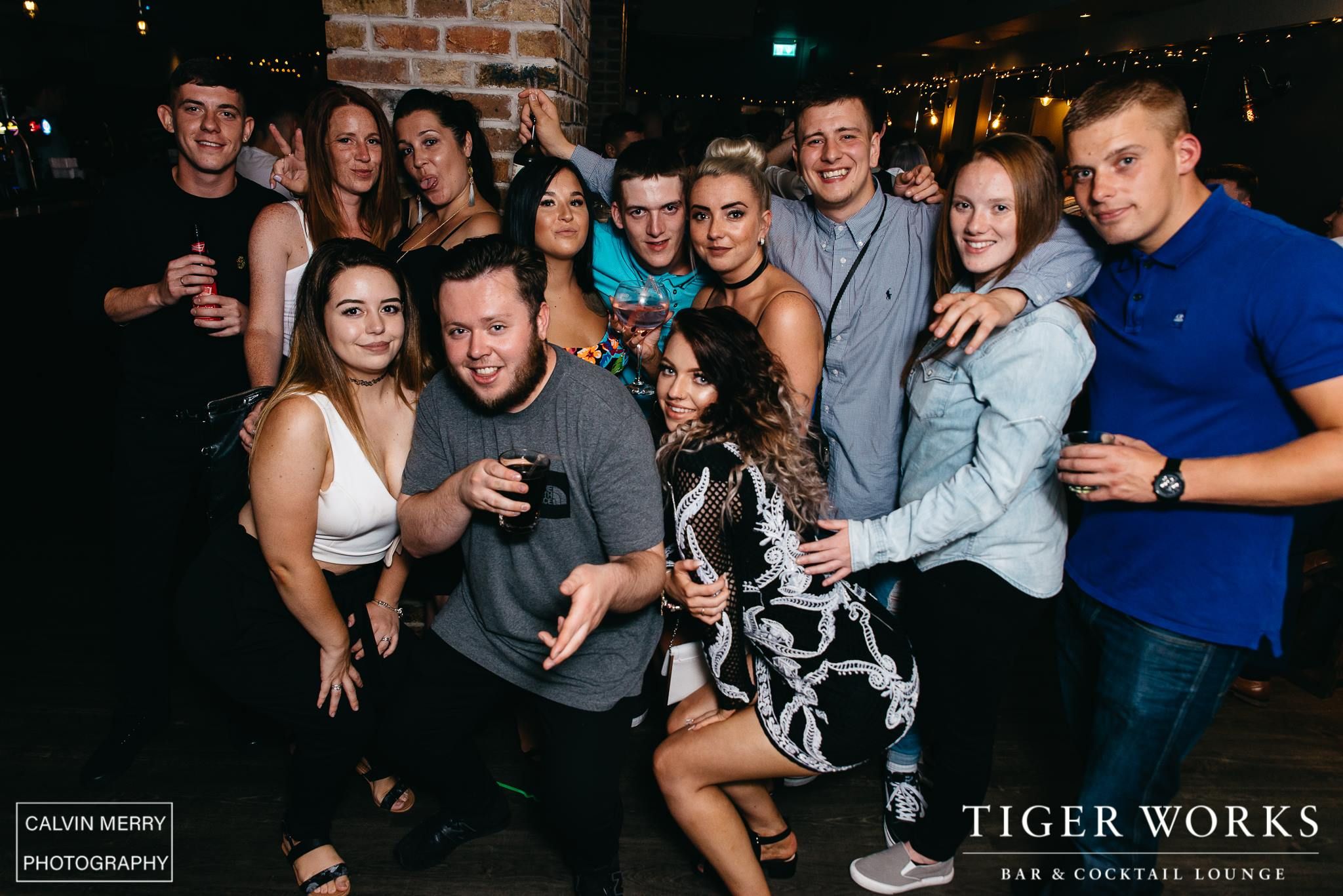 Goals of the Week
LOOKING BACK ON WHEN WE FIRST MET…
Waistcoats of the Week
A moving tribute to literally our best manager in decades
Sociable Clubber of the Week
Crystal's alright, but the Phil Jones jokes on the timeline are better
Most shocked that football's not actually coming home of the Week
All of a sudden, Three Lions just doesn't quite sound the same
Most Amused Clubbers of the Week
"Did you see that ludicrous display last night? Thing about Croatia is they always try and walk it in"
VAR Review of the Week
What does the professional referee know? That was never! a! penalty!
On-Brand Clubber of the Week
Working the flag of the host nation into your Code outfit, top effort
Coping Mechanism of the Week
Croatia may have reached the final but they'll never have blue pints
"Feel like pure shit just want Club Tropicana back" of the Week
When you just can't wait until Thursday to get your garland on
Photo credits: Calvin Merry Photography, Corp, Crystal and Code