Vote for Sheffield's BNOC of 2018 – Group One
Look at what you can achieve with an addiction to West St Live
You've put in your nominations, they've been compiled and now it's time to vote for your BNOC in Sheffield for 2018.
Over the next few days, you'll have the opportunity to vote for some of Sheffield's big names on campus in the group stages, eventually narrowing them down to the final few to decide who is Sheffield's BNOC of 2018.
Check out the first set of nominations below and get voting!
Harry Hatter
Harry is our first nominee and the 6'7" Politics third year is definitely a very good contender. When he's not running for Activities Officer, in which he came a respectable fourth, he keeps the Springvale pub single-handedly in business and is part of Sheffield University's darts society, a role that he has been recognised for whilst having a look around the Louvre. He has previous experience with The Tab, taking part in our 'Tab Me Out' feature, taking his blind date to Taco Bell.
Emily Ward
If you are known on a first name basis at Balti King, you've got to be doing something right. The second year law student's takeaway relations don't stop there either, as she can add Flavours and Harlequins to the list of takeaways that know her by her first name. She's topped every chunder chart since the beginning of first year, although the tally has been added to for her throwing up antics the morning after a heavy session, rather than on the night. So, if you know Emily from nights out, uni or you know her from your work at Balti King, give her a vote.
Izzy Eason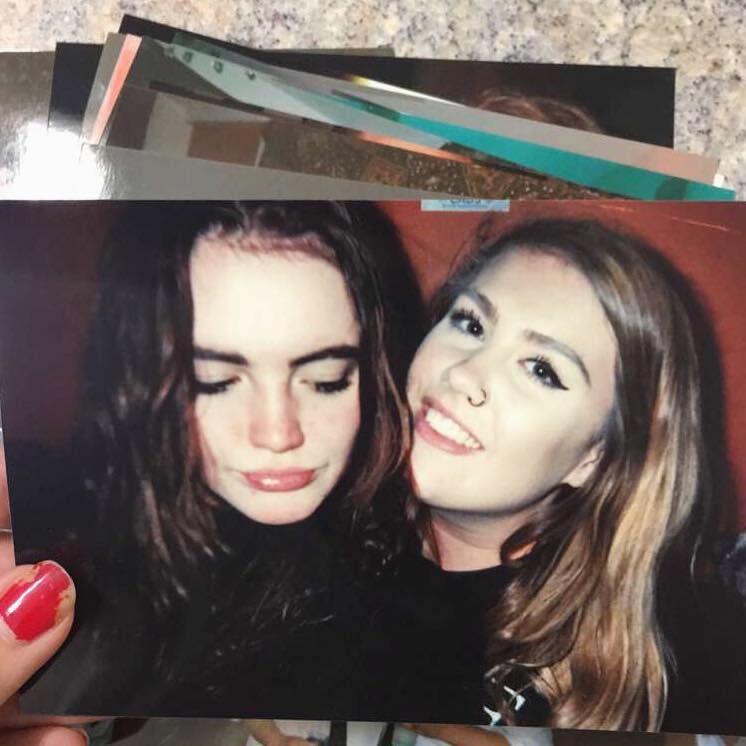 Being described as the 'life and soul of the party', Izzy is a top nominee for BNOC in Sheffield for 2018. The Business Management student at Uni Of is never failing to bump into people she knows on nights out. She's also hosted the best house party of the year, which she got Liam from The Great British Bake Off to attend! Taking the sesh that one step further, she's known for having dislocated her knee, the most notable time being in Croatia after completing a nine-day hitchhike for charity.
Brightmore Kunaka
Know anyone that can pull off a pink suit? Well, Brightmore definitely can and this is one of the reasons why he has been nominated for the Sheffield BNOC title. He's apparently known by 'everyone' on campus and his Facebook profile is evidence for this, racking up nearly five thousand friends! However, he has had to unfriend a few people along the way so he can add more people, going to show he's definitely a contender for BNOC. So, if you know the pink suited History student, give him a vote underneath.
Alfie Robinson
Our last nominee in the group stages is Alfie, a first year journalism student. He's already made an impact on campus by volunteering to host any social gathering and keeping 300 delegates entertained through his role as social secretary at the NaSTA conference. Commonly seen along West Street of an evening, even when there's a shorthand session to attend to in the morning, this fresher has certainly earned a spot in the nominations for Sheffield BNOC of 2018.
So here are your first set of nominees, click here to vote for your BNOC. Keep an eye out for the rest of the groups over the next few days.
Header photo from Code Facebook page