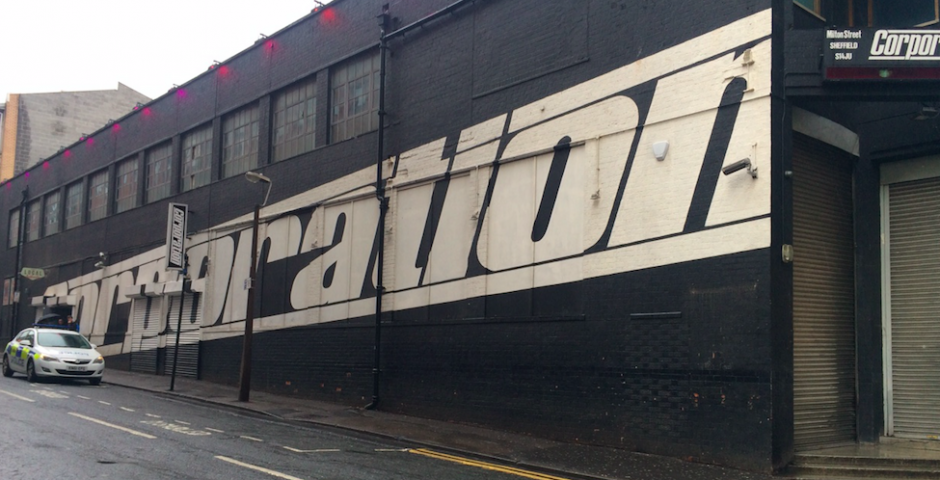 Three people given jail sentences for attacking students outside Corp
Two 19-year-olds were injured in a 'ferocious attack'
Three people have been given sentences for their role in the attack of two students near Corporation on December 8 last year, following a Court hearing on Friday (September 29).
Two students, both 19 years old, were involved in the incident described by the police as a "ferocious and violent attack".
The male and female were reportedly on Milton Street, near Corporation, on December last year when they were approached by the three individuals. They were asked for money and pestered when they refused.
On trying to walk away, the two students were followed and the trio circled them. They quickly became aggressive and violently attacked the students, leaving the male unconscious with serious injuries. One of the students' mobile phones was also stolen.
The students quickly reported the incident to the police, who found the defendants in a nearby hostel. The two women were found in the process of dying their hair.
All three defendants were given a jail sentence. Claire Mashford, 39, and Darrel Stenson, 37, were both sentenced to 20 months in prison for robbery. Eileen Devlin, 41, was also convicted of robbery and has received a suspended sentence of one year in prison.
Detective Inspector Paul Murphy said, "Mashford, Stenson and Devlin continued to follow the students as they walked home from their night out and a short distance away the trio circled the students and their manner changed.
"They became aggressive and subjected two of the students – a 19-year-old man and woman – to a ferocious and violent attack, causing serious injuries that knocked the 19-year-old man unconscious.
"A PC decided to head to a nearby hostel where he was informed that a trio matching the descriptions had only just returned.
"A mobile phone stolen from one of the students was recovered, and upon arrest Mashford and Devlin had towels around their shoulders from dying their hair – a clear sign they were attempting to change their appearance and evade detection.
"I am pleased we have been able to secure a conviction for this robbery and I hope the victims are reassured by the swift action taken by our officers to bring these individuals before the courts."