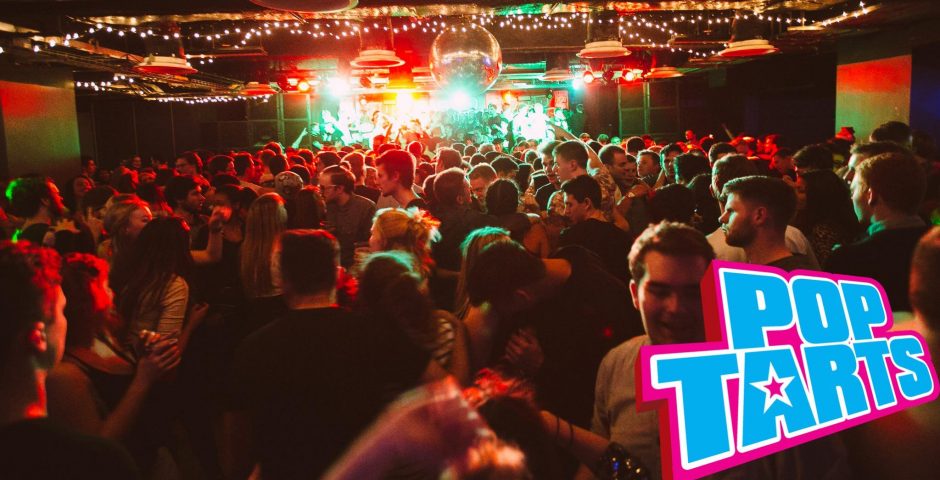 EXCLUSIVE: The owners of Plug have started up a 'Pop Tarts' club night in Warwick
'Non-stop retro pop' sounds familiar…
The owners of Sheffield's Plug nightclub have started up a "Pop Tarts" club night at another of their venues in Warwick.
A quick look at The MJR Group website shows that they own both Plug in Sheffield and Assembly nightclub in Leamington.
This Wednesday, Assembly will host its first "Pop Tarts" event, which has the exact same name and branding as Sheffield Students' Union's longest running club night.
The Warwick event description reads: "Made in the 90's brings you Pop Tarts, Warwick's favourite night of non-stop retro-pop, brings it all back with its plethora of undeniable guilty pleasures, everlasting classics and pure nostalgic pop anthems spanning the decades."
That sounds more than a bit like your average sold out Saturday night down Sheffield Students' Union, with the original Pop Tarts having become iconic for its "non-stop retro pop" tagline.
Other than the fact 'Assembly' has been spelt wrong on the event poster, the Pop Tarts logo used by MJR for their Warwick event is virtually identical.
The majority of Sheffield Students' Union nights, especially Pop Tarts, sell out on a weekly basis. The Warwick Pop Tarts night is set to run all the way through October and November – whether it has the same success remains to be seen.
A reliable source told The Tab that the Union are yet to make a formal comment, but are understood to be "considering their response".
We've approached MJR for comment, but are yet to hear anything back.