A round up of everything that happened in Sheffield this year
From alpacas to killer clowns, it's been emotional
Another year over already? Surely not
It's been an eventful year in the Steel City – from pop up gigs outside the SU to uni winning a range of awards, and even a new room at Corp. Here's everything that went down from September through to summer…
The year kicked off with pure joy as Corp opened a new room…
Perfect for when you're sick of Will Grigg and Pitbull
…and heartache when the men's hockey bus caught fire
Thankfully no one was hurt in the dramatic blaze, which made the tabloids
A "dabbing society" and its reprobate members brought deep shame upon our fine uni
Of all the things that shouldn't have happened, this shouldn't have happened most
"Killer clowns" (remember them?) chased a former BNOC of the Year
What absolute creeps, thank goodness they've disappeared
Sheff smashed it by recruiting 1,900 stem cell donors…
If you're not on the Anthony Nolan register, get yourself signed up, like now
…while uni hired a £29,00 a year beekeeper…
The perfect opportunity to pay off your fees while keeping bees
…and 30,000 of you kicked off over animal testing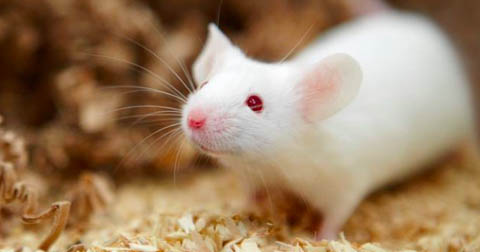 So many signatures, but so little impact
Sheffield women marched to Reclaim The Night
The march empowered women to feel safer in Sheffield
Code sunk to new lows and booked Honey G to appear
"When I say Honey, you say"…get in the bin
On a classier note, Niche announced it was reopening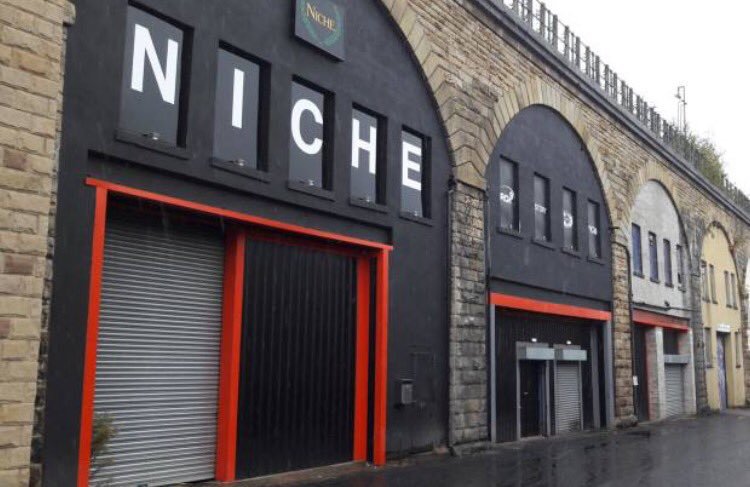 When the bassline drops you know what to do (if you're over 21/25)
Everyone left Sheff for Christmas just as Arctic Monkeys came home
Drunk people in Corp drew newly elected President Trump
Making Corp's smoking area great again
Post-exam Pop Tarts sold out in just six minutes
This woman's happy because she got a ticket. But you didn't
The SU introduced the Safety Bus for after nights out
It ensures female students can get home safely
And Dom Trendall made us all proud by introducing a post-Pop Tarts bus service
Not all heroes wear capes
Interval announced a Prosecco festival
It was Sheffield's first ever festival devoted to the drink
Our beloved Students' Union was voted the best in the UK…
From Tuesday Club to ROAR, the SU's got it all
…and they proved exactly why by announcing Darude
Yep, that's right, actual real life Darude
This was after ROAR played 'Sandstorm' 55 times in one night
Overdoing it
Talking of huge tunes, a very drunk Basshunter played Plug
That said, Now You're Gone and All I Ever Wanted went off
Sheffield's amazing alpaca farm went viral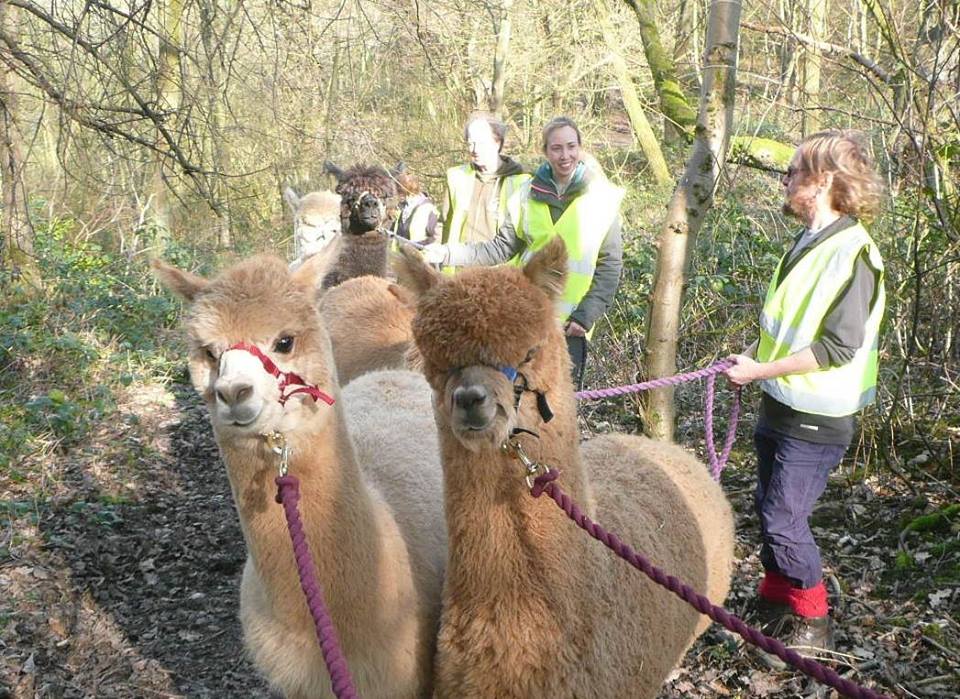 We're still not over the fact that you can literally take an alpaca for a walk
The booze-fuelled fighting got too much, and Dartsity got cancelled.
But WE WON VARSITY. AGAIN.

Cracking open a fifth consecutive year of sporting triumph with the boys
Hearts broke as we said goodbye to the SU breakfast sandwich deal
Nothing has ever been the same since, let's be honest
A pop up Toddla T gig happened on the concourse
He even brought Coco along and caused a standard Friday afternoon wall of death outside the SU
After a ton of retweets, Bassboy, Skepsis, Darkzy & Bru-C played the year's wildest house party
Did it go off? Definitely
We were all shocked when Eduroam went down mid-exams
Actually we weren't shocked at all, just really, really annoyed.
The drama continued as an exam was evacuated due to a bomb scare.
However, things got better as the Sugarhill Gang played the SU
Nothing gets more iconic than Rapper's Delight
As exams finally ended, Sheffield was named in the world's top 100 unis
And that rounded off another wild, dramatic and generally wonderful year in Sheff.