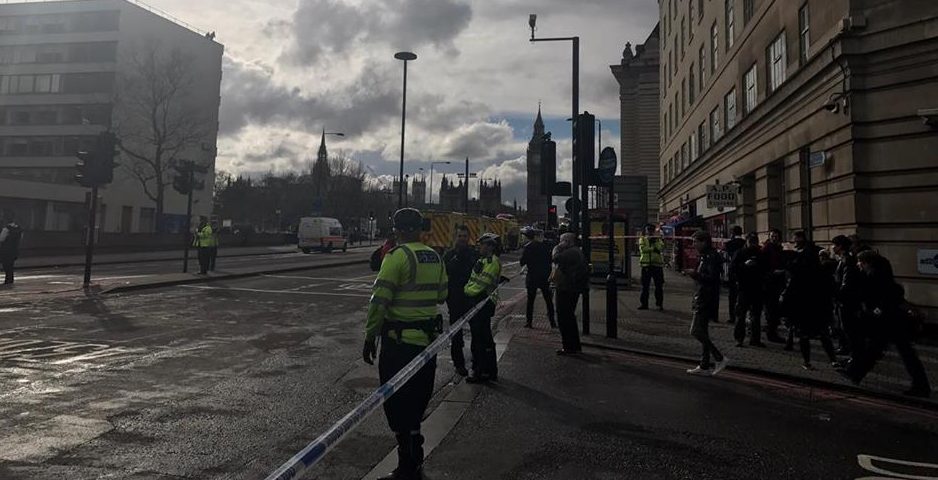 BREAKING: Sheffield Journalism students caught up in London Westminster terror attack
They were on a trip with the Journalism department
Around 40 students from the Journalism department have been caught up in the terrorist attack which happened at Westminster at 2.40pm today.
A police officer was stabbed in the Houses of Parliament and an alleged assailant as been shot. Alongside this attack, a car mowed down approximately a dozen people on Westminster Bridge.
Two people have been confirmed dead.
Sheffield Journalism have confirmed everybody on the trip is safe.
We've accounted for all our students and staff visiting Parliament today. Everyone is safe and OK now. Thanks for your concern. #jusldn

— Sheffield Journalism (@sheffjournalism) March 22, 2017
Hugh, a Broadcast Journalism MA student, said that he'd been out for lunch and had been trying to get back into the Houses of Parliament.
He said: "I was waiting outside and then a security guard said 'come in come in', we were ushered inside by security and then told to go out the back of the building. We went outside between buildings briefly and I think I heard gunshots.
"The blood was clearer to the naked eye. I rang dad who walked across parliament Square and he said he definitely heard gunshots and saw the car smashed into the railings."
Another student, Hannah, said that she was separated from her group going through security and was told to quickly run into a safe room in Westminster. She is currently locked in a safe house now.
She said: "I was separated from my group, going through security we got told run now go go. We're being told to stay away from the windows, there's hundreds locked in MP's too."
Journo student Heli said she was passing through Westminster Bridge, when a man stopped her, shouting "there is a terror attack! This way, this way!" Everybody turned around and started rushing to the South Bank. They saw a car incident on the bridge with a person lying injured on the road.
More updates as we hear them.