Best dressed at Lou Lou's Vintage Fair
We have vintage garms envy
This weekend we headed down to the City Hall for Lou Lou's vintage fair. Amongst cute local craft stalls, Christmas jumpers and winter coats were some incredible bargains. The event drew in a mixture of young and old, students and locals. It was like a runway for Sheffield's best dressed vintage lovers.
Here are the best of the best.
Sophie Badger
This striking red dress brightens up the classic vintage look.
Ewelina Wronska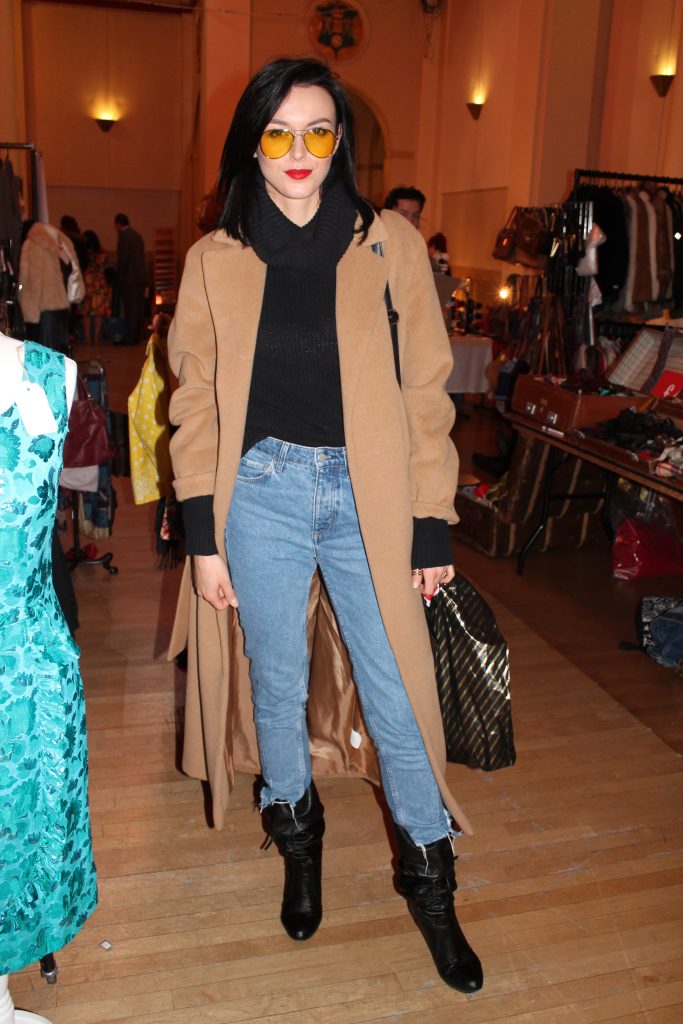 These simple pieces make one glamorous look.
Alex Staines
A shearling jacket paired with a cosy jumper is a staple autumnal outfit.
Héloïse Dufétel
The grid trousers add a touch of sophistication to this minimalist outfit
Jessica Brown
Simple monochrome is a fail safe option.
Casey Lowry
The fur collar updates this classic menswear look.
Liz Dew
A chic coat and boots combo is all you need to get through the winter months.
Gillian Pether
The yellow jumper layered beneath the vintage-style cord pinafore adds a splash of vibrancy.
Martha Bond
We love the pattern on this dress.
Stella Chen
A stylishly edgy look, with flashes of metallic giving it a futuristic twist.