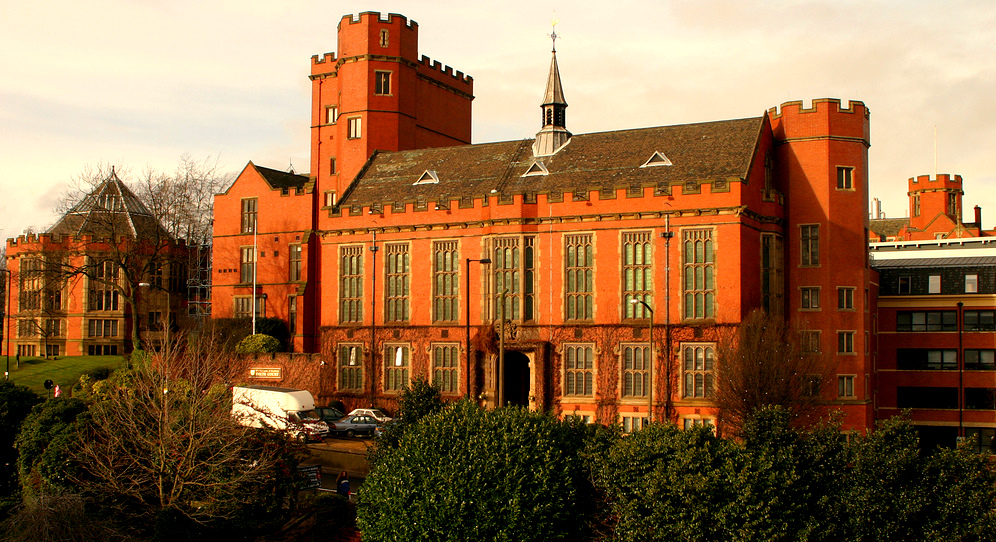 Sheffield Uni clearing takes nearly 2,000 calls in just two hours after A-level results
Economics, engineering, business and law were the most popular courses
Thousands of hopeful freshers scrambled for places at The University of Sheffield today, with the clearing call centre experiencing one of its busiest days to date.
After Sheffield SU was voted number one for the fifth consecutive year and in the top one per cent of unis in the world, its no wonder the clearing and adjustment helpline saw a huge number of calls from sixth-formers across the country.
The Uni had more than 100 operators working to help both students receiving results better than expected and those concerned about getting their place in the Steel City.
360 offers were made in only a few hours of the helpline opening, with economics, engineering, business and law coming out as the most popular courses for early callers this morning.
Dr Cristina Edgar, head of student recruitment, commented that the situation for those in clearing had changed greatly over the last few years:  "Now that universities aren't restricted on the places that they have available, we're able to select students who have potential to do great on our courses.
"We have a lot more freedom. This the busiest we've had. Busier than last year even."
While it was hugely important applicants could match their results appropriately with the available courses, Dr Edgar added that the helpline was a great source of support for panicked students falling short of their expectations.
"It's really about another opportunity to apply and make the right choice. It's about matching the application with the right course.
"We're all looking to do that.  We do get some emotional calls and we try and help as much as we can. It helps if we can be calm and collected and just talk through the results. We're here to help."