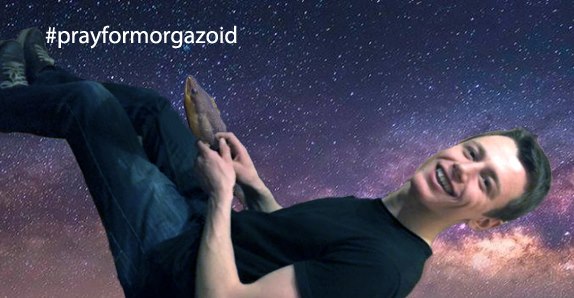 Third year morgazoid is trying to complete his dissertation in 20 hours
A facebook page showing support has been set up
Taking 'last minute' to a new level, third year Alex Morgan is nearing the end of his battle to finish his dissertation in 20 hours and be "back in time for tea."
The aerospace engineering student, also known as the 'legendary morgazoid', has to complete 15 thirty-minute simulations and around 7000 words by 5pm today.
Known for not doing anything on time, an event set up for his mammoth task says Alex has to smash through the pretty dry titled 'Fragmentation of water droplets via computer simulation of molecule dynamics' in only a matter of hours.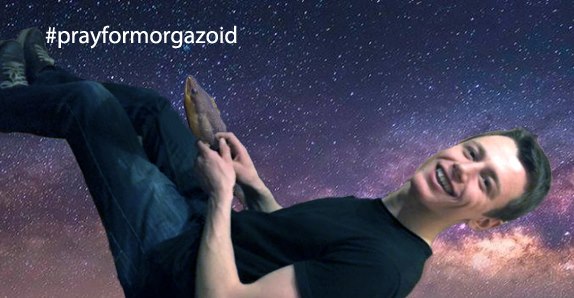 His famed 'crippling coffee addiction' will come into good use as the mad engineer also has his first exam on Wednesday.
After running out of time and faced with the impossible, a supporting Facebook event was created to spur Alex onto the 10,000 word mark.
Speaking about the crazy third year, creator of the page  Callum Rhodes said: "After getting a severe concussion from rugby he got an extension on 3 other assignments.
"The last of which he only just completed yesterday."
Asked why he decided to set up the page, Callum added: "It was a little bit of fun, he was feeling down in the I.C last night, just made it as a little bit of a joke to post in our years Aerospace page.
"I just think he's enjoying the support right now."
Binging on chewing gum and 2 litres of coffee a day to get him through,  Alex is surprisingly not thought to have regrets about cutting it this fine.
"The number of times he leaves things to the last minute, it's become his norm.
"Reckon he underestimated this one though."
From links to justgiving.com to Journey's motivational 'Don't Stop Believing', supporters have posted a variety of supporting banter for Alex and word of his dissertation mission quickly spread to Yik Yak too.
#prayformorgazoid