Sheffield awarded for commitment to gender equality
Sheffield has been recognised for its work to address the under representation of female researchers at university. 
Not content with charting in the top 25 per cent of academic institutions around the country, Sheffield University has now been awarded for its commitment to tackling gender equality.
Joining the likes of Newcastle and UEA, Sheffield is now part of a elite group of nine universities to achieve the award for the advancement of more careers for women.
Honoured by the Athena Swan Charter, the university has been congratulated for trying to deal with the challenges facing women particularly within science, technology, maths and medicine.
All of these departments, plus Archaeology, now hold the award for bringing more gender balance.
Sheffield's leadership roles reflect this standard too with the University's Council at its highest level of female representation in eight years and our first female Chancellor, the Rt Hon Lady Justice Rafferty, has recently been appointed.
Senate, the group in charge of regulating academic work at Sheffield, has also found a nearly 20 per cent rise in the number of female senators since 2006-7.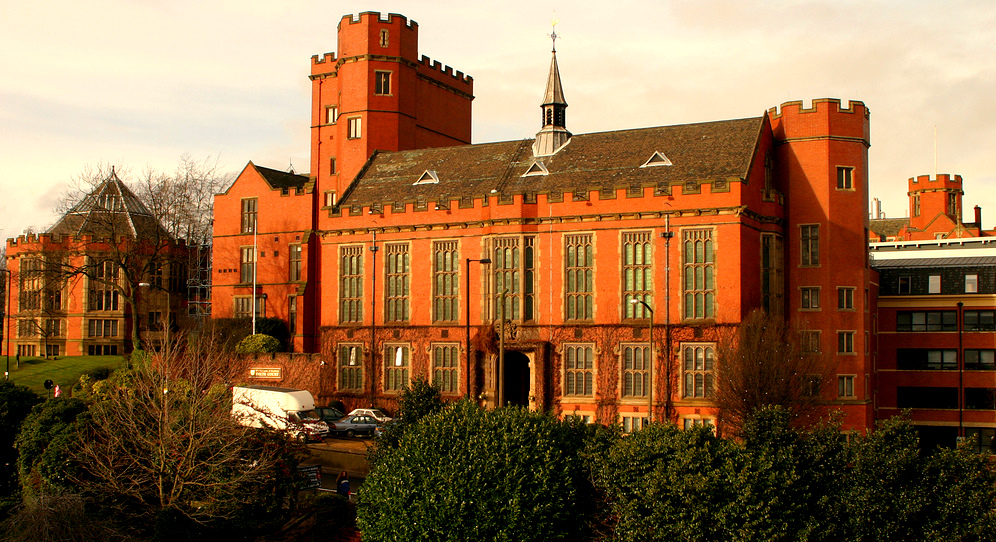 Speaking of the achievement, Professor Beverley Inkson from the Department of Materials Science and Engineering, said: "Our award is the result of five years of commitment of our staff to making the department a great place for women to study and work.
"Our achievements include a substantial increase in female student and staff numbers, impactful careers and personal development events, and restructuring of work practices to ensure inclusivity and accessibility for all our staff."
The new also follows Sheffield beating Oxford and LSE in a ranking of the top 10 universities for producing future CEO's earlier this year.
Josephine Kane, a Speech Therapy second year, added: " It feels good to be part of a university that is promoting and leading the way for gender equality at an academic level and in the workplace. "