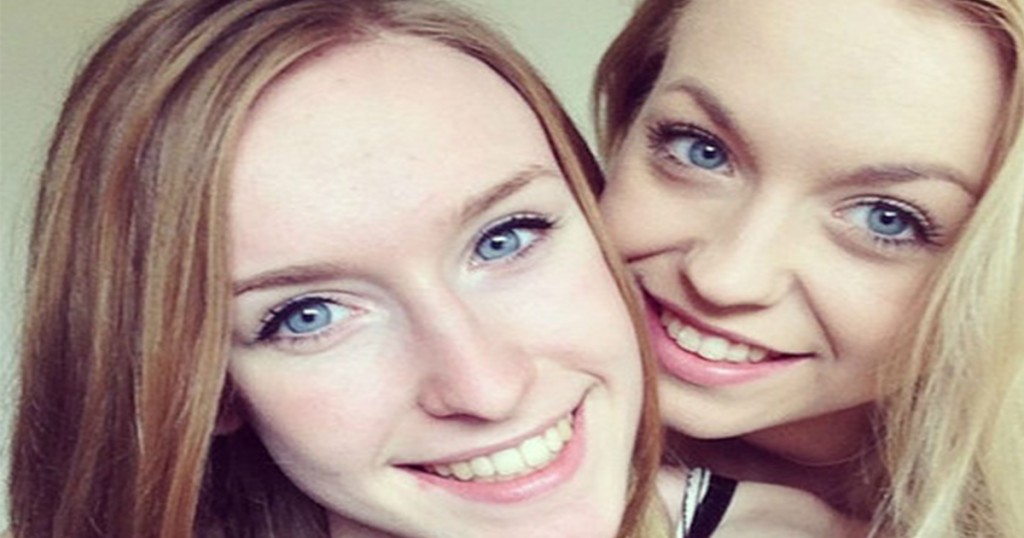 Man admits killing Bryony Hollands by dangerous driving
He also pleaded guilty to causing serious injury to her boyfriend
A 26 year old man pleaded guilty to death by dangerous driving in court today after Music first year Bryony Hollands was killed in August.
Thomas Burney, 26, also pleaded guilty to causing serious injury to Bryony's boyfriend, Ben Evans, 20, who was walking with her at the time.
Bryony would have been going into her second year of uni this September.
Appearing via video link to Nottingham Crown Court, Burney's Barrister said that he had no recollection of what happened that day and has asked for the case to be adjourned for a psychiatric report to be prepared.
Thomas Burney has been remanded in custody and the case adjourned until the 23rd October.