BNOC 2015: The Final
Votes have been flooding in over the past week, and the 16 names have been whittled down to a final four.
Only one of them can be your BNOC 2015, who are you going to vote for?
Naveed Hanif
After an initially slow start, Naveed crept to the top of Group one this weekend with a massive 864 votes. A strong contender from the start, he's a guy that needs no explanation.
He shared some profound words on what it would mean to take the title: "I don't like to class myself as a BNOC, I'm just Naveed, being a BNOC just happens. I know a lot of people and being the goodhearted person I am, I don't want to ignore them."
Peggy Lim
In a nail bitingly close round, Peggy scraped the lead on Group Two with 36 per cent, and only a 3 per cent margin.
That doesn't mean to say it's not deserved for next years International Officer, Treasurer for SUTCO, Society Committee Events Co-Ordinator among other things. There's nowhere on campus Peggy isn't.
She's no stranger to fame either, after the SU elections she had to be taken out through a private back door to avoid the crowds of fans.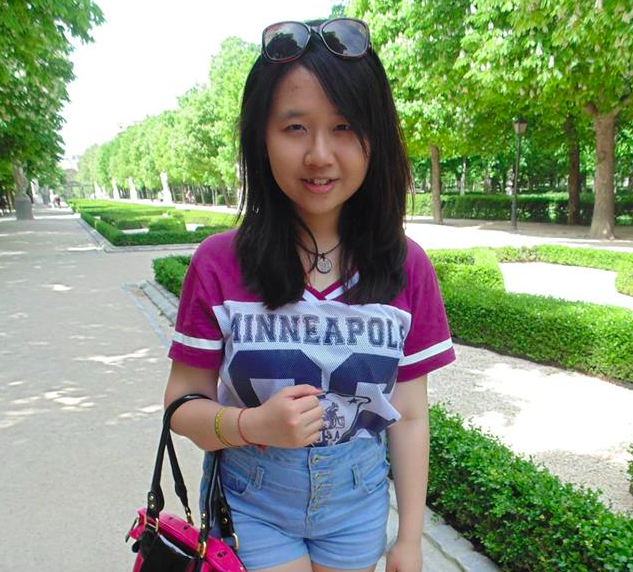 Bee Lokkit
Lokkit stole a huge 56 per cent of the share of the vote in Group 3, the most significant lead out of any of the groups.
There's no doubt he has the most stylish name on campus, is it also the biggest? He could well be. The SU President candidate promises an array of new outfits should he win the title, and said it was a nice surprise to receive the nomination in the middle of exams.
Caitlin Ward
The only first year and the only female in group four, politics fresher Caitlin beat off strong competition and showed the boys how it was done.
With 4000 Instagram followers and an impressive ability to bench 180, bodybuilder Caitlin and has become notorious throughout Goodwin after her incredible body transformation.