BNOC of the year: Group one
It's round one of our first Biggest Name On Campus competition 2015.
Nominations have flooded in, and they've been sorted into four groups. There will be four heats, and the winner of each will be put through to the grand final.
Who's going to take home the title?
Jia Ling
Mech Eng President Jia is probably friends with more people on your course than you are.
A Pop Tarts veteran, when she's not in the club she's working in Bar One.
Described by her friends as "a woman, a lady, a queen", she's known for being one of the happiest faces round uni, and the girl that never sleeps.
Alex Lumsden
If you were anywhere last month, you'll have seen Alex and his flamboyant afro dancing around the concourse as part of his campaign for welfare officer.
On the last day, he painted himself completely yellow, and is even rumoured to have become a meme in China.
Naveed Hanif
No explanation needed. Naveed has made waves this semester after releasing not one, but two inspirational raps.
A lyrical genius with the charisma and fashion choices to match, he frequently strolls through the IC offering impromptu acapella performances and limb signing.
As the only self nominated candidate, he certainly doesn't lack confidence: "I don't like to class myself as a BNOC, I'm just Naveed, being a BNOC just happens. I know a lot of people and being the goodhearted person I am, I don't want to ignore them."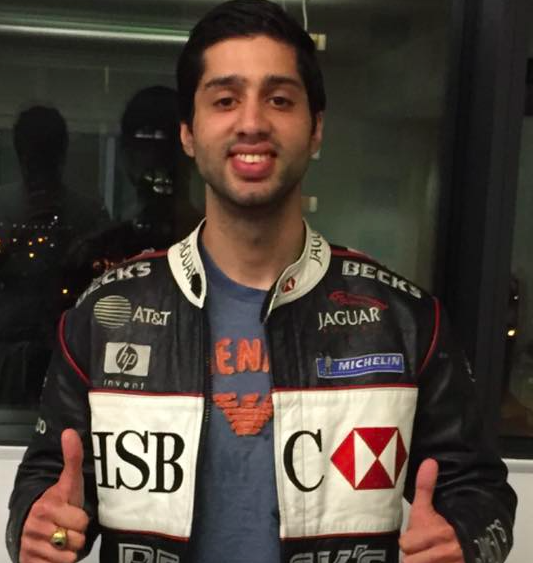 Lucy Grant
Infamous DQ promoter and all round party girl, Lucy is never far from the club.
A big name in the theatre, drama and music departments, she's also going to be Vice President of SUPAS next year.
You'll have probably seen Lucy singing or dancing round the concourse with last nights vodka still in her bloodstream and three hours sleep.