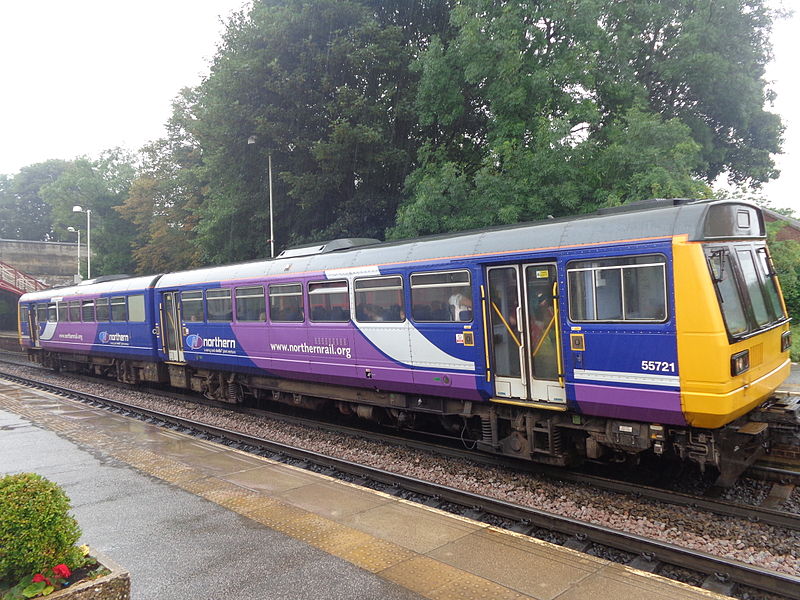 Man killed by train in Meadowhall Interchange
Police were called at 1pm on Saturday
A 29-year-old man was hit and killed by a train in Meadowhall interchange on Saturday.
Police were called to the scene around 1pm, and shoppers experienced long delays to train services all afternoon.
Sheffield bound trains were forced to terminate at Meadowhall rather than carrying on to the City Centre, leaving many weekend travellers stranded. All services are back to normal this morning.
Volunteers from charity group The Samaritans were at the station throughout Saturday providing support to those affected by the incident.
The death is not being treated as suspicious.