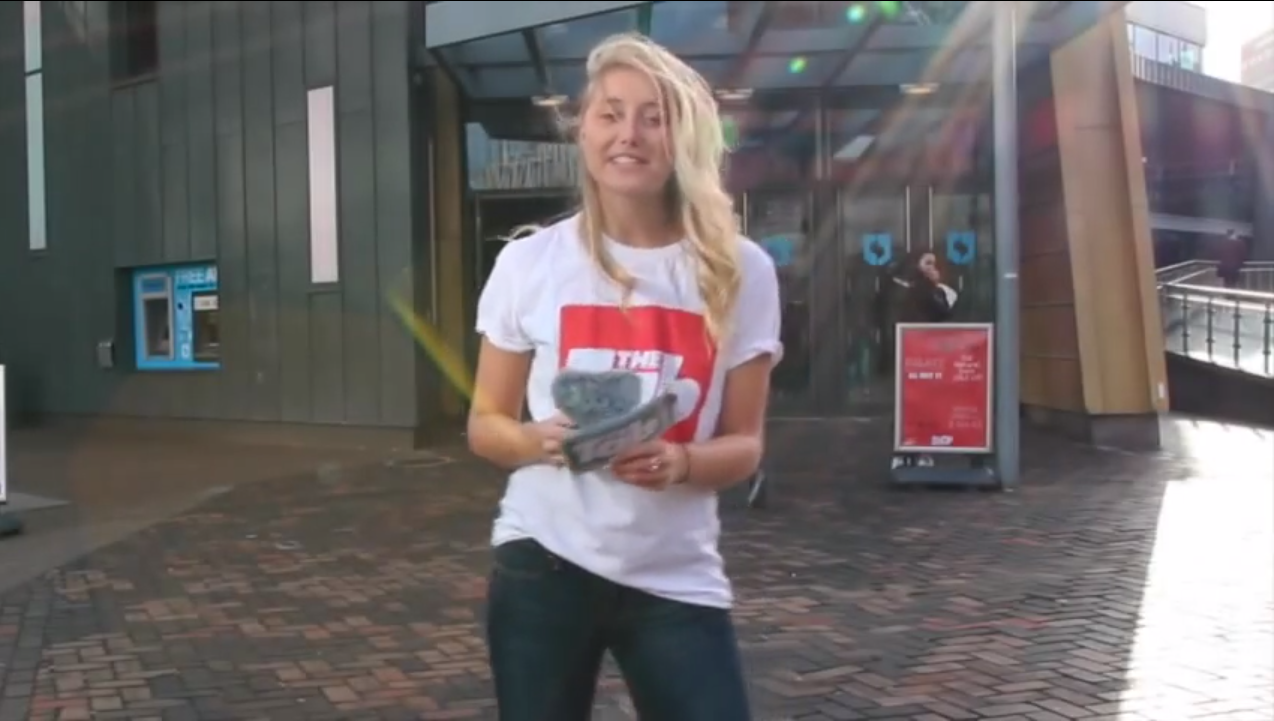 Sheffield student crowned "Miss Scuba" Ireland
Sheffield student Amber Gamble wins beauty pageant, and is crowned "miss scuba" Ireland.
Amber, a Journalism and Hispanic studies student, travelled to Egypt as part of the Miss Scuba UK pageant, staying and competing with nine other contestants.
The pageant raises awareness for marine conservation by, in their words, 'using beauty to save the ocean'.
"When I told people I was competing in the Miss Scuba UK competition, at first they would give me a confused reaction because they had never heard of it before", Amber explains. "Most people know what Miss England is, but the scuba part tends to throw people off."
The competition works based on a points scoring system with various rounds throughout their time in Egypt, with Amber winning Miss Interview and Miss Fitness.
The contestants trained for 3 days in order to become registered divers, also getting to work alongside a professional mermaid.
Amber adds: "The main event of the competition was the final show, which worked just like any other beauty pageant, there was the bikini round, a fashion wear round and evening wear round. We even had two dance routines, one included us dancing on chairs, it was really good fun."
At the end of the competition, Amber was awarded the title of Miss Scuba Ireland, and is crowned with the UK winner in Torquay in 2 weeks time. She also gets to continue diving, courtesy of one of the sponsors of the event.
Following the competition, Amber admits: "Coming back to Sheffield and the reality of final exams wasn't easy, but I have the Miss Scuba International finals in Malaysia in November to keep me going, where I will be representing Ireland, that will certainly be an experience I won't forget."
Amber would also like to thank Eclat Promotions and event sponsors PADI, DOunlimited, El Gouna resort Egypt, Skechers, Colona Divers and Aqua Lung.
Did Amber's story float your boat? Leave a comment below!