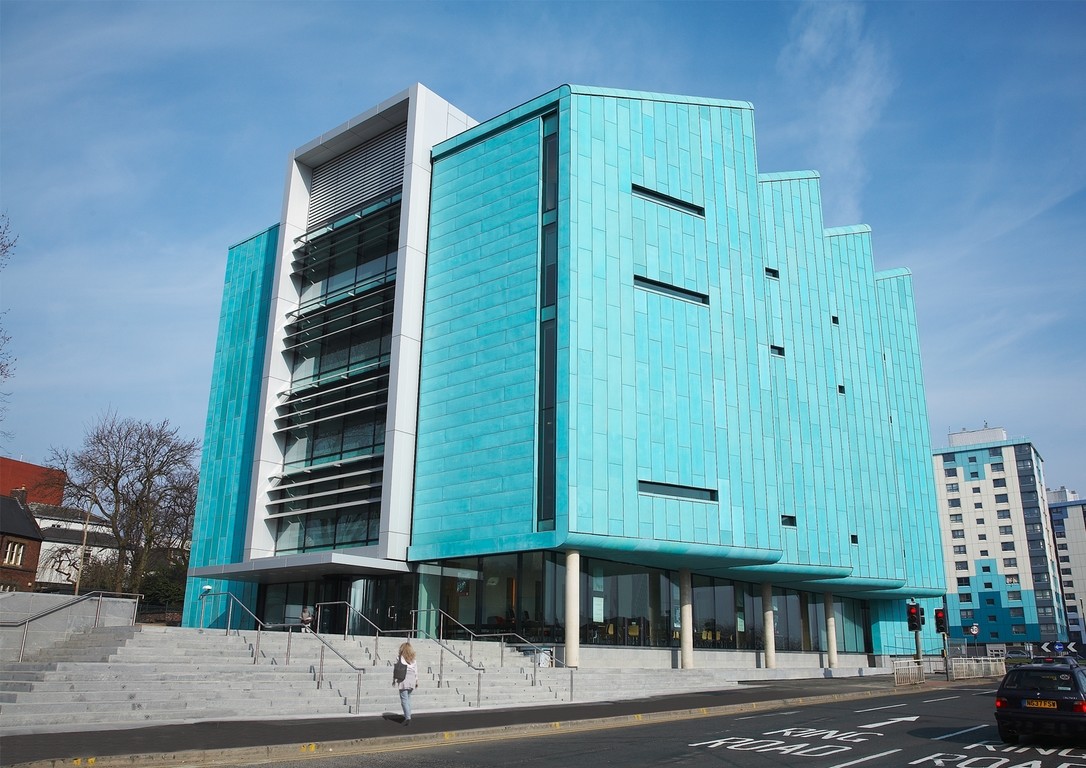 Students Get Some Satisfaction
Sheffield comes third in Student Experience Survey
hallam
ic
pop tarts
rankings
satisfaction
sheffield
union
university
Sheffield is the third best uni to be a student at, according to a report published yesterday.
The rankings, compiled by Times Higher Education, see Sheffield keep its place from 2012. The University of East Anglia took top spot, while last year's chart toppers Dundee dropped to ninth.
THE interviewed over 14,000 students, including 192 from Sheffield, asking them to rate their uni on a range of factors, including course, facilities and social life.
Sheffield's SUperb Union was voted the best in the country, as was its terrifIC library.
Sheffield beat its local rivals comfortably, with Leeds coming in 7th, York down in 37th and Hallam not featuring in the league table.
Endcliffe Fresher Heather Mackay disagreed with the rankings, telling The Tab: "although Sheffield's a decent place to be, it's a bit depressing if there's nowhere better than this." But as Maths first year Sarah Andrew pointed out: "we know we're better than Hallam, and that's all that matters."