From Example to Gina from Brooklyn Nine Nine, here's the most famous RHUL alumni
A few famous people came to RHUL and you may know some of them but if you don't, here is a quick crash course on just a few of the amazing people who have graduated from RHUL, or attended at one point.
Chelsea Peretti
Thee 'Gina Linetti' from Brooklyn 99 went to RHUL for a semester, and her ID photo is giving me life. Even if she only blessed our campus for a semester we reckon she would be a Hox Park gal now if she was a student again.
Mark Strong
Mark Strong has to be up there with the best of the bunch to attend RHUL. His charm, his talent, his looks – he really is a dream. He attended RHUL as a drama student in 1985, and now we are blessed with him on our screen in his roles in things such as the Kingsmen, Stardust and Sherlock Holmes.
Emma Freud OBE
Emma Freud the co-founder of Comic Relief and director of Red Nose Day, is another member of the RHUL Alumni. She studied Drama and Theatre Studies here in 1984, and not only did she gift us with 'Four Weddings and a Funeral' but her great-grandfather was the infamous Sigmund Freud.
Sophie Christiansen CBE
Sophie is an English equestrian who has competed in three Paralympic games. She won 2 gold medals in Beijing in 2008, 3 gold medals in London in 2012 and 3 gold medals in Rio in 2016.
Lenny Henry CBE
Lenny Henry first did his masters at RHUL in Screenwriting for TV and Film, then decided to pursue a PhD. The RHUL website published that Henry received his PhD in July 2018 along with the title of his thesis: "Does the Coach Have to be Black? The Sports Film. Screenwriting and Diversity: A Practise-Based Enquiry."
David Bellamy OBE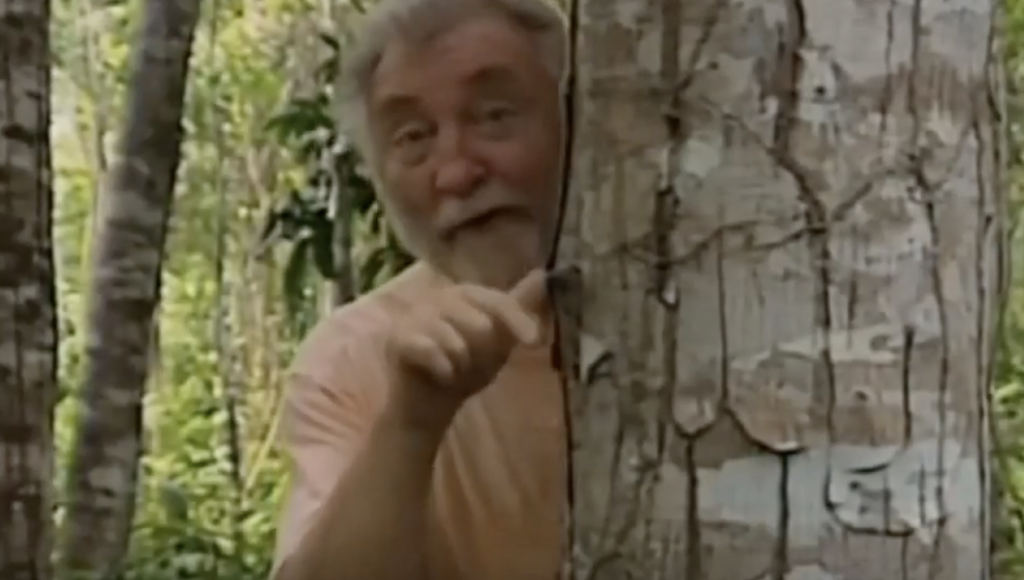 David Bellamy studied for his PhD in Botany and Bedford College and graduated in 1960. In 1994 he was rewarded an honorary fellowship from RHUL, becoming a Professor.
Emily Wilding Davidson
Emily Wilding Davidson attended Royal Holloway College in 1893 and is renown for her leading role in the Suffragette movement. Dying for the cause in 1913 RHUL' new library 'The Emily Wilding Davidson Building' is now dedicated to remembering this amazing woman.
George Eliot
George Eliot (Mary Ann Evans) was one of the first graduates of Bedford College which merged with Royal Holloway College in 1985. She was a novelist, journalist, poet and translator and used the name George Eliot to escape the stereotype attached to women's writing. Her memory lives on at RHUL as she's even got the fanciest halls on campus named after her.
Example
According to several articles online Example used RHUL recording and editing studios to help make his first album 'What We Made'. Online it is claimed he was kicked out and banned from the SU for life in 2010 after causing a fight in the SU. However, he came back to give a talk to RHUL students in 2015 and headlined the 2016 RHUL Summer Ball.
KT Tunstall
KT Tunstall went to Royal Holloway and studied Drama and Music in 1996. She is Scottish singer-songwriter and musician and you may know her for infamous 'Suddenly I See' and 'Black Horse and the Cherry Tree'. However, according to this twitter user apparently she wasn't such a fan of RHUL, maybe she stayed in Runnymede.
Related articles recommended by this writer:
• Petition made by RHUL seeking strike compensation reaches 2000 signatures
• A complete rundown of everyone running to be President of RHSU 
• I spent 24 hours in the library and I will never feel the same