VOTE! BNOC of the Year: Group 1
You've gotta be in it to win it
BNOC of the year is a prestigious title, and not one to be approached lightly. We asked, you've spoken. Here is Group 1 of your nominations for BNOC of the Year, vote below to send your favourite through to the next round! Watch out for Group Two tomorrow.
Will DeBreatun
Irish rugby boy Will is honoured to be nominated, "If I won I'd make my Irish Catholic school proud of the values they taught me that lead to me going to every SU night."
Cassie Boyce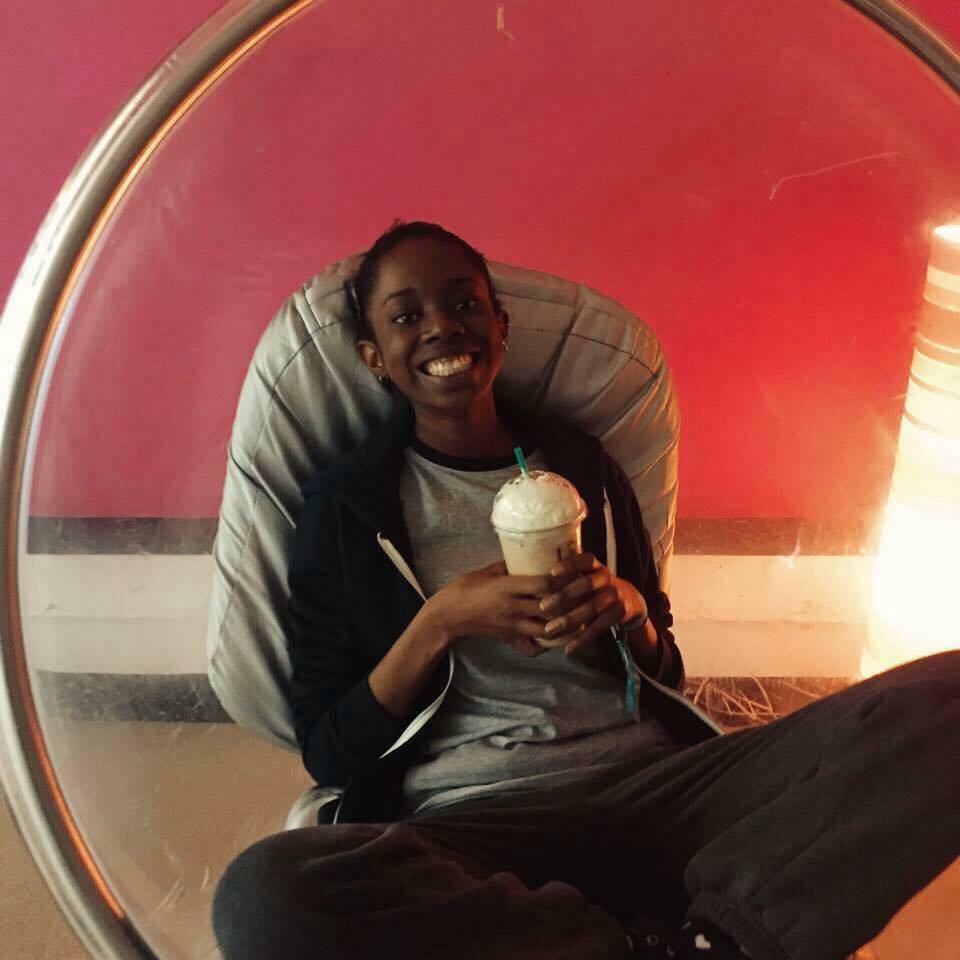 This 1st year was kicked out of the SU for stealing biscuits. "Why should I win?  Well I mean, Cassandra does have 9 letters so I already have a big name, on campus… I should win because I've already got t-shirts printed saying that I'm a BNOC, and I'm not sure I can return them."
Dylan Maryk
There are two sides to every techy – on the one hand, he's the go to guy on campus for anything technical, but every SU night he can be seen with VK claws, wild dance moves and posing philosophical questions to the chain smokers outside.
"If I win I'll offer free tech support to anyone who wants it. Not a stupid, fun thing I know, but something I think would make me worthy of winning. Everyone loves a free shot, but I think they love working computers and phones even more."
Joseph Booth
"I should win because I'm a winner. I'm the Regina George to your Gretchen Wieners, the Gucci to your Primani, the Grey Goose to your VK. Crown me Roho Royalty and I'll throw a boat party fit for a Liverpudlian Queen. xoxo, JB." It's been said that this guy wants to be Kanye, or maybe Kim?
Sam Botrous
"I should win because I never miss a night out. If I win I will buy a VK for everyone who voted for me!" He apologises for the lack of creativity, as he told me he wrote this brilliant manifesto whilst only just starting to revise for his exam today.
Jayna Patel Halai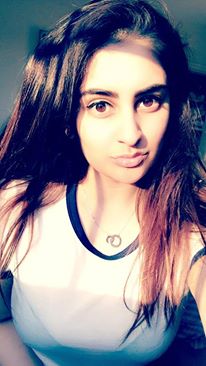 "If I won BNOC of the year I would throw a huge party with loads of pizza, cake and booze. I would get so smashed off my face that I'd pass out in the shower for hours and the next morning need to be told what I did the night before… You know, the usual stuff."