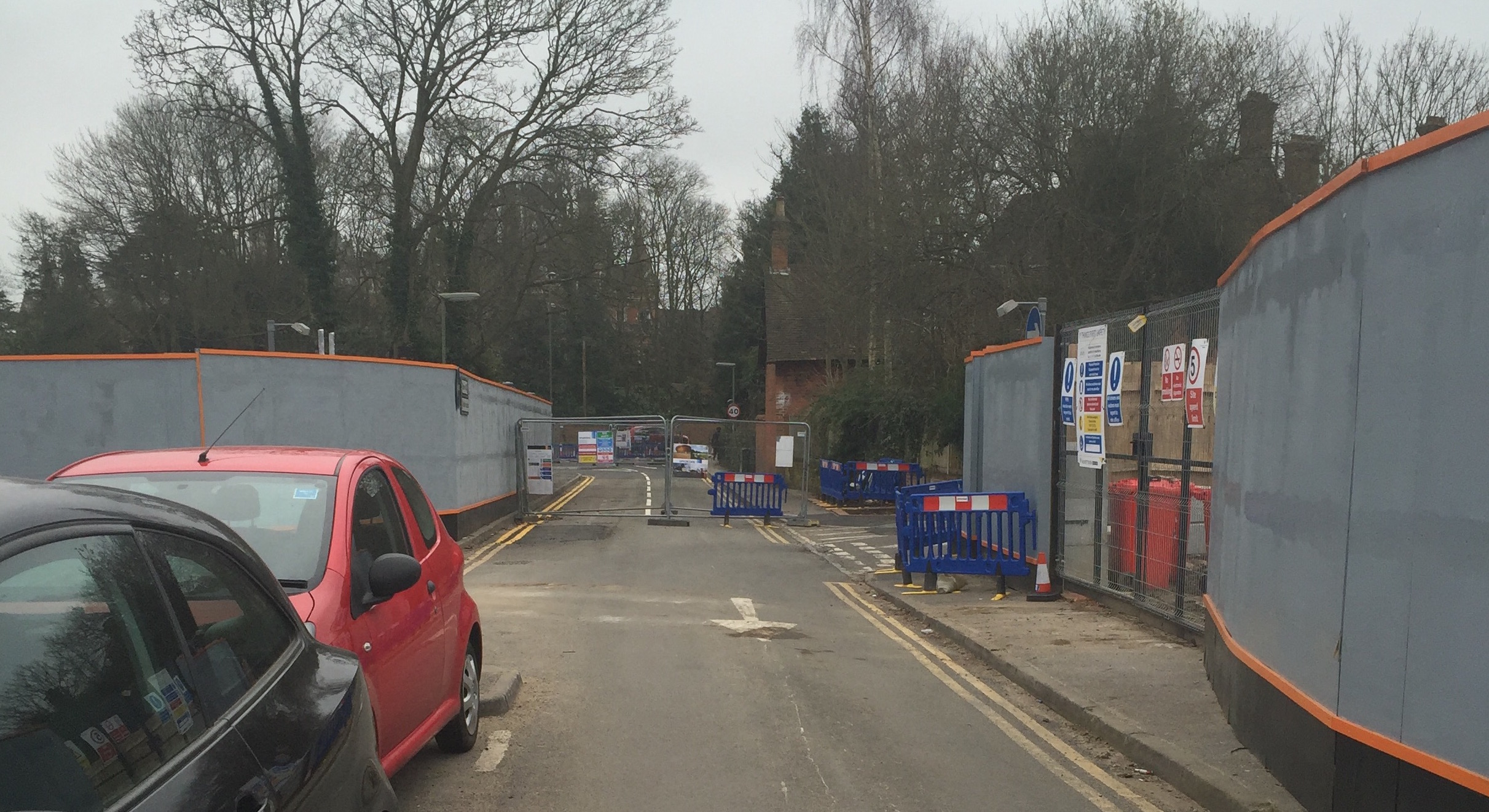 Harvest Road has re-opened
No more having to walk over the bridge to get to lectures!
Finally, after months of renovation to make it a two way system, Harvest Road is open and ready for business! Well, not quite for cars yet (although that looks like it'll happen very, very soon), but the footpath is now open, at least. It's been a long, hard five months but we have made it through, well done everyone.
No more walking over the bridge and therefore having to leave an extra ten minutes early for your 9am lectures! No more lack of access to The Happy Man! No more extremely loud drilling at 7am! No more pervy workmen!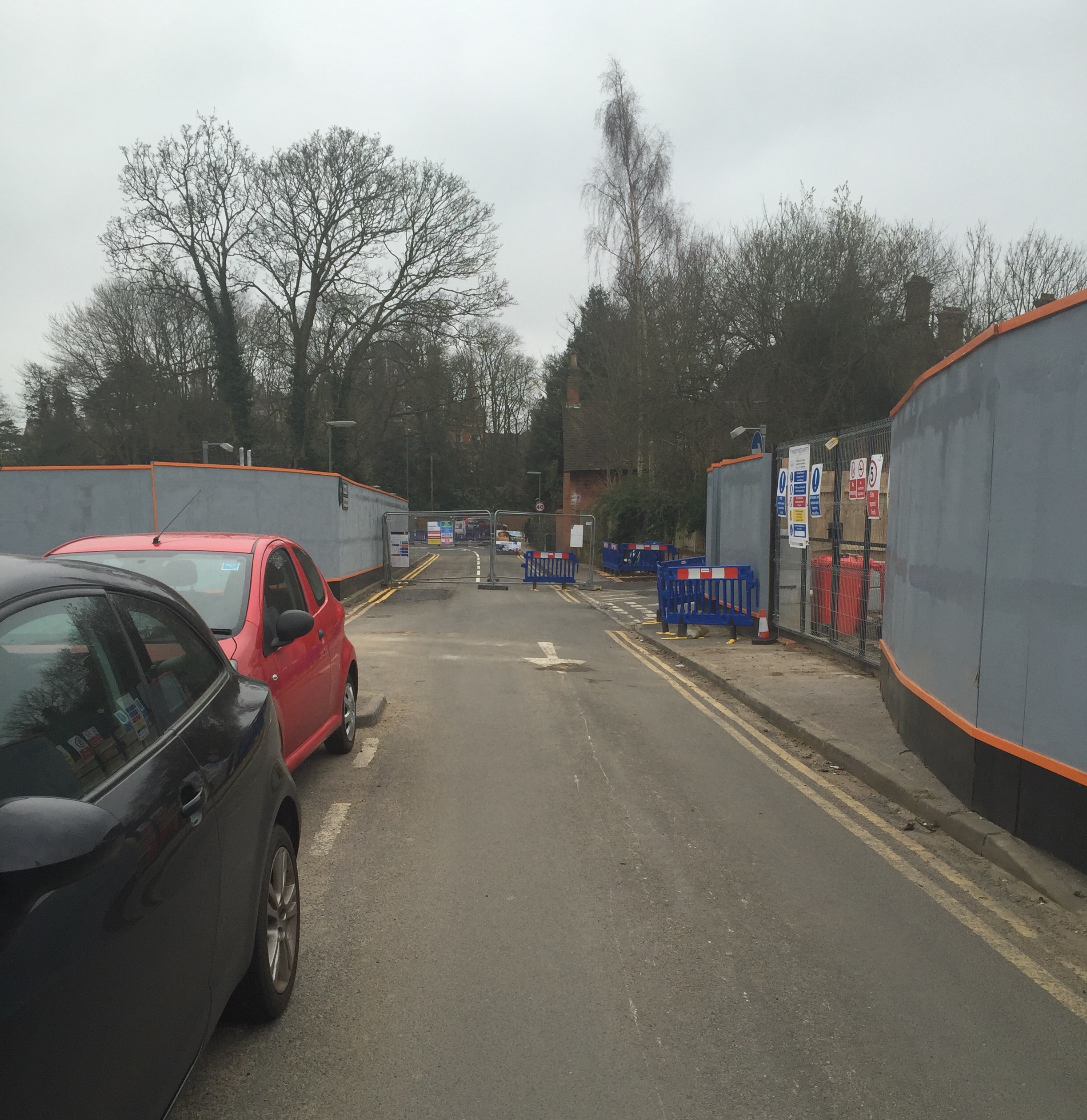 It's kind of annoying because term ends next Thursday so most of us won't even be here to fully benefit from this blessing, but still: Harvest Road is open again.