What's the best VK flavour?
It was never going to be the yellow one
On any given Wednesday or Friday at the SU you'll see them: the people who inspired the phrase "VK claws", holding at least three or four VKs in their hands.
It's the go-to drink for those moments when you can't afford another double vodka but can't face the idea of another shot. Plus with VK bottles there's no chance some twat in the SU will be able to spill it easily. Basically VKs are amazing.
Though we can all agree they're a thing of beauty, the question remains: which is the best flavour of VK? We asked you what you thought.
Holly, first year History
"It's got to be the orange and passion fruit one, that's the best by far."
Wayne, third year Maths
"I'd have to say tropical it's so good, definitely the best."
Leah, first year Maths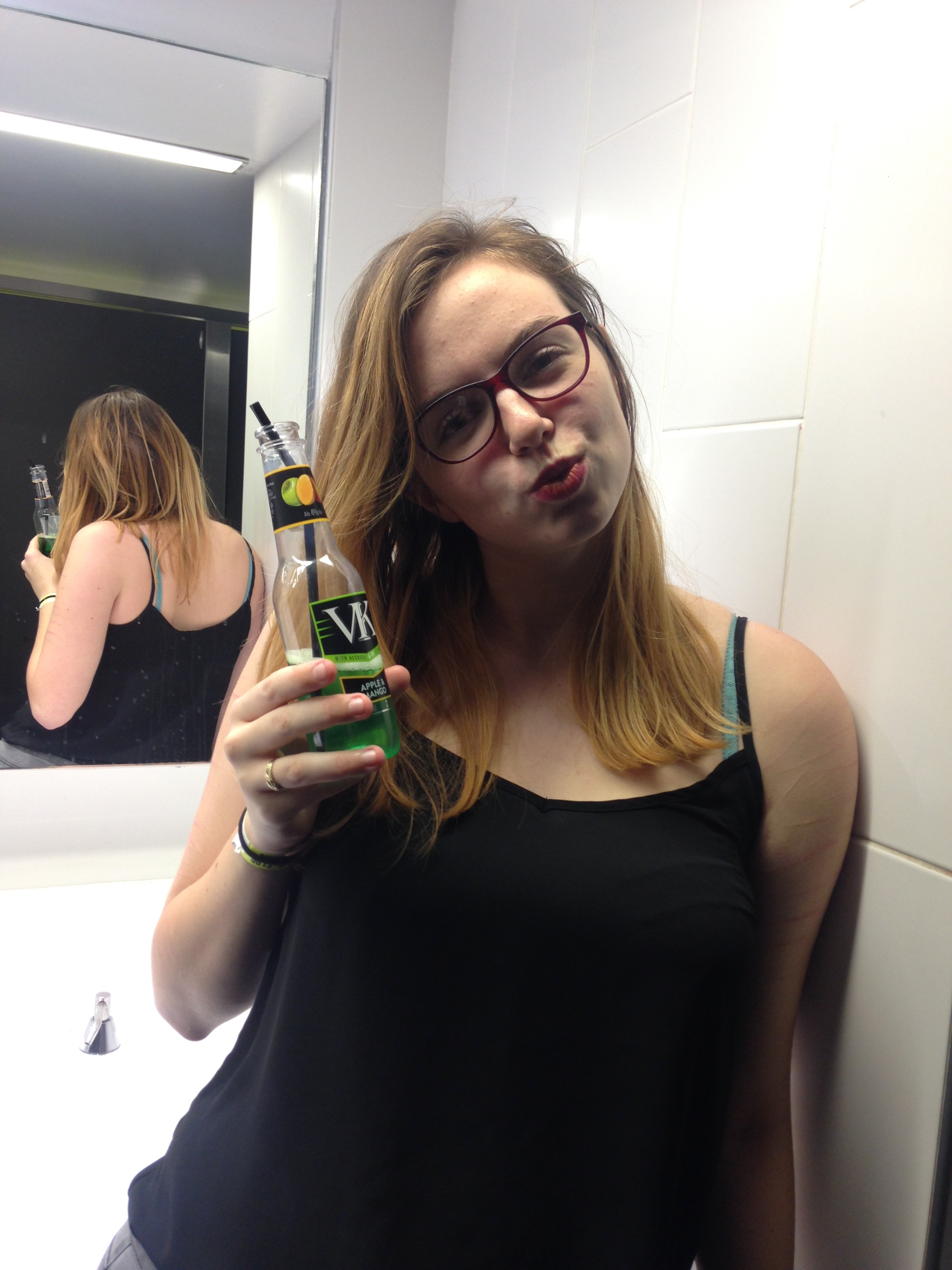 "The green one is my favourite it tastes so good – no questions asked I'd get it every time."
Cushla, second year Geography
"I personally love the orange one best it's so tasty."
Katya, second year English Lit
"It's the orange one definitely, I hardly ever buy the other flavours."
According to SU staff, the blue ones fly off the shelves the fastest, but the people have spoken – the orange is clearly superior.