We did a fashion shoot with Lily Cole
As part of the launch of Lily Cole's app Impossible, we met up for a Saturday morning stroll and took a few photos.
barney couch
Coats
cole
dress
exclusive
fashion
Film
Hampstead
Heath
Impossible
Kodak
Large Format
lily
London
Medium Format
Pentax
Portra
shoot
tom porteous
winter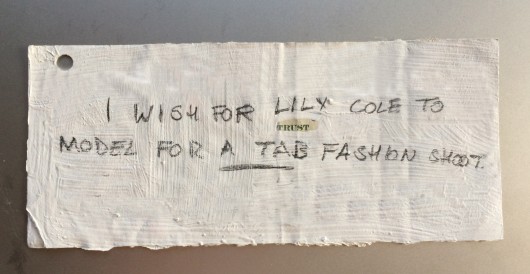 Styling and Art Direction: Ioana Ivan and Joey Akubeze
Photography: Tom Porteous and Barney Couch
Acne biker jacket and mint knit were kindly provided by Guilio Store, 24-32 King Street, Cambridge.
Click the image below to view the shoot in all its glory
// <![CDATA[
// < ![CDATA[
//
Do you want to work with a-listers and supermodels? Join The Tab team – email [email protected] and say hi.