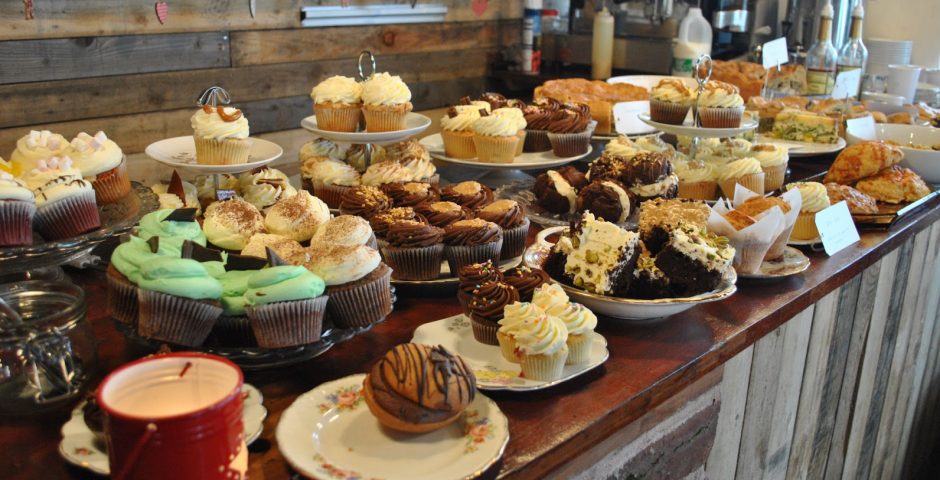 The sweetest places to procrastin-eat in Reading during exams
You deserve more than a Campus Central meal deal
Exam season comes around so fast every year and we all dread the times we have to spend all day, every day in the library. The one thing that always gets us through is food. When revision is getting us down, we eat. When we are stressed, we eat. When we are bored, we eat. Food solves everything.
Are you sick of your £3 meal deals? In need of a coffee fix, sweet treat or some good old comfort food. Reading has it all. Here are all the best places to procrastin-eat this exam season.
Manhattan Coffee Club
Coffee, coffee and more coffee. A great coffee shop, bakery and deli situated in the Oracle. It's a great place to get that much needed coffee fix and a sweet treat before having to get back into revision.
Abbot Cook
A five minute walk from campus, 20 per cent student discount Monday to Saturday and great food. What else could you want?
Sprinkles
You knew this would be on here. If you are looking at the picture below and it's not exactly what you need to get through revision, you are only lying to yourself. Plus they do waffles!!!!
Caversham Rose
A little further away from university, but totally worth the trip. Newly opened last month, it is perfect for a quick coffee and brownie break, Pimms in the beer garden or even for a three course meal. They serve great home comforts like chicken pie and of course, Sunday roasts.
Whittingtons Tea Barge
Could this place be any cuter? This Tea Barge is totally Instagram worthy with its great views, amazing decor and the best afternoon tea.
Shed
Shed serves amazing cakes, soups and sandwiches. It's a cute cafe with exposed brick, situated in an old forge. The best spot to catch up with friends over this exam season.
Bel and The Dragon
This place is totally worth the little trek away from university to escape exam stress. Want to dress up a little and get out of them joggers you have been wearing for the past five days? Why not head here for drinks and a bite to eat? Have a much deserved break in the sun and try their new prosecco ice pops.
Go ahead and procrastin-eat all your troubles away…