Reading third years walk out of exam after being given last year's paper
People walked out after five minutes
Imagine revising almost every topic in your module, only to get to the exam and not recognise any question in the paper. This actually happened this year for a group of Reading Psychology and Language third year students.
In the 'Introduction to Speech and Language Pathology' exam this week, people were shocked to find they were given last year's exam paper to answer.
The module had only been taught for two years. Every topic from the previous year had been changed to something new, making the old exam impossible to answer for the current third year students. The only difference between the two papers was the date.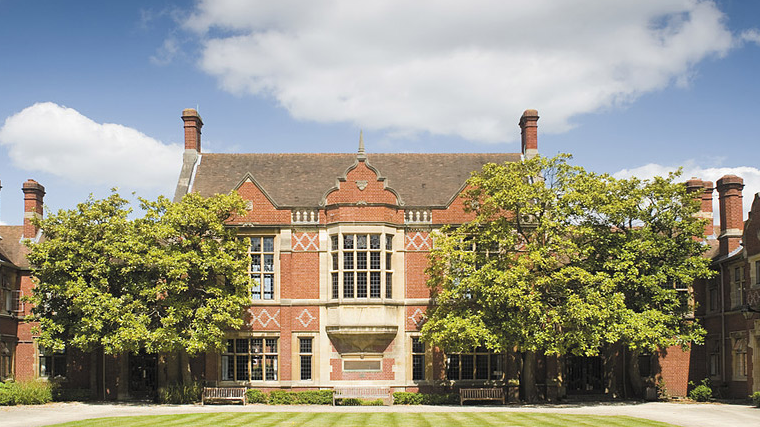 Some students reportedly walked out after the first five minutes, whereas others tried to answer it.
Head of the School of Psychology and Clinical Language Sciences, Professor Laurie Butler, explained: "Due to a human error that resulted in the mix up of an exam paper, a group of our BSc Language Science and Psychology students were given a paper based on material they were unfamiliar with."
The school has also apologised for any "distress and confusion caused."
Students have complained that due to an "administrative error" it may affect their grades and their classification mark at the end of this year.
The school have informed the students who took their paper that this will not affect their final mark. It is unknown whether they'll let the students resit the exam with the correct questions this time.