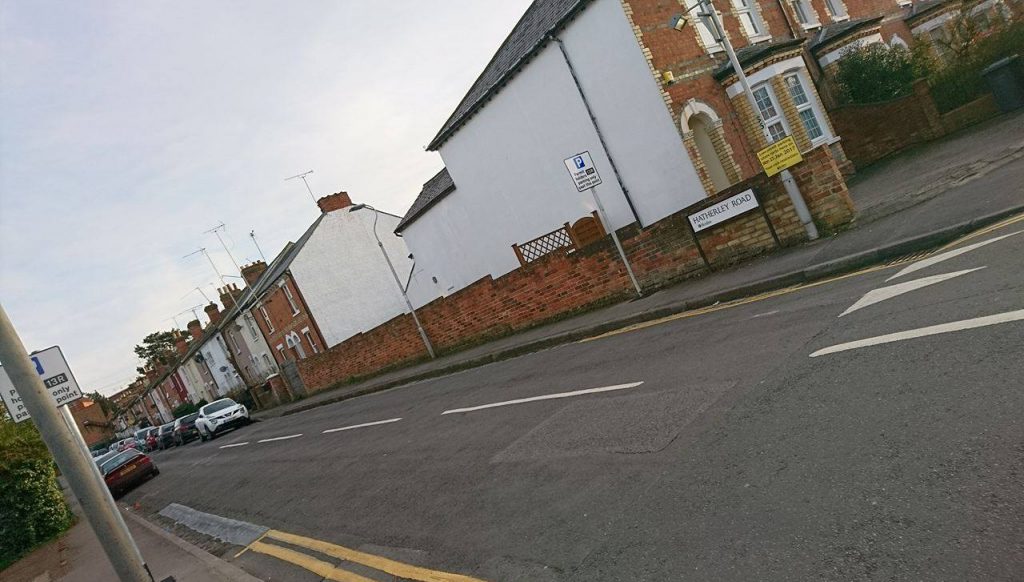 Who are the worst estate agents in Reading?
Vote for the ones who have messed you around
So you have finally figured out who to live with next year. Now you realise you do actually need to find a house. Then you begin to ask about – your budget, the area, who gets the biggest room, how close to the Co-op you are, and most importantly Park Bar. However there is one thing that tends to get overlooked the most – the estate agent.
The Tab Reading want you to vote for the worst estate agent you've ever experienced. Whether they rushed you into renting a house, or you have moved in and they fix absolutely nothing, to the twenty four hour notice they never seem to give you before a inspection or viewing. Vote away!
We also want to hear about your experiences! Message us your horror stories on The Tab Reading Facebook page