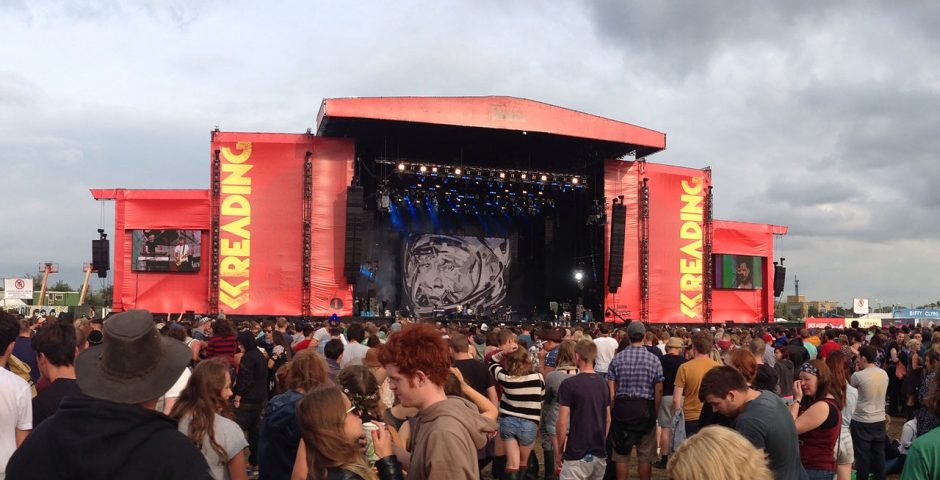 Final headliner for Reading festival has been announced
Eminem will join Kasabian and Muse for the weekend
The 14 time grammy award winner Eminem has been announced as the final headliner for this year's Reading festival. He will be joined by Kasabian and Muse to be the final headliner for 2017. This will be the second that the iconic rap king will be headlining the festival, the first being in 2013.
Over 70 other acts have been released today, the summer is couldn't come quick enough. Migos, who has just released a song with Calvin Harris and Frank Ocean, HAIM and Blossoms have just been added to the line up. Chuck in You Me At Six, Sundara Karma and Everything Everything in with this and you understand why Reading festival is so popular.
Melvin Benn, the guy in charge of Reading fest, has commented on the line up today; 'Eminem returning to Reading and Leeds is beyond exciting. His 2013 headline performance was incredible and I can't wait to have him back. In addition to our third and final headliner (joining Kasabian and Muse) we've announced over 70 additional acts to this year's line up – it's looking stronger than ever'.
16 acts that feature at least one woman have also been added to the line up. Adding this to the previously one female artist featured within a band to the festival, the festival is still male dominated with 80 out of the 97 being male only. There are acts still to be released however, so hopefully more women will be included.
Reading festival is on the 25th-27th of August 2017.