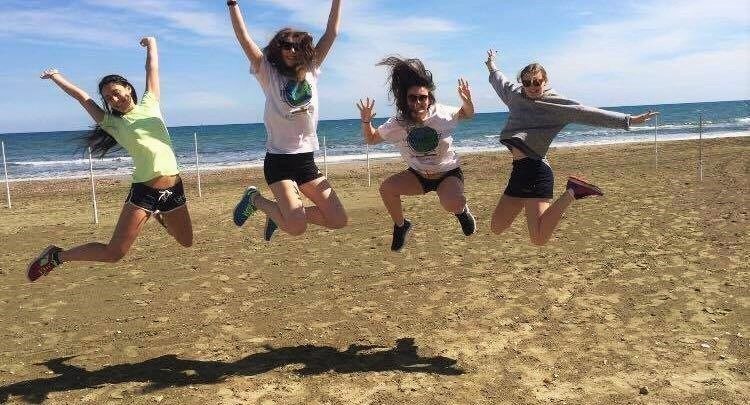 RAG Jailbreak is Back for 2017
Last year's teams went to Abu Dhabi, Cyprus, and Morocco
Reading RAG presents Jailbreak for another year. This challenging adventure is both free, and raises money for RAG's 2017 charities.
The aim of Jailbreak, for anyone who has been living under a rock their whole uni life, is to get as far away from Reading as you possibly can. However you can't spend any money whatsoever.
You have 36 hours on the 11th of February to get as far as you can without spending any money. You can hitchhike or try to blag for some free flights to get as far away as possible. Last years 13 teams raised under £3000 for RAG's chosen charities and travelled as far as Abu Dhabi which absolutely smashed previous Reading jailbreaks.
2017 Jailbreak will be raising money for RAG's three chosen charities: The Thrive Foundation, which supports people living with HIV; Footsteps Foundation, who help to improve the lives of children and young adults with neurological diseases; and Number 5 Counselling, which offers free counselling to families who are affected by psychological and emotional difficulties.
With teams of two or three people, RAG are seeing if on the 11th of Feb, 2017 can be even better than last years. Can you try and get further than Morocco, Amsterdam or Cyprus without spending a penny?
There's an information talk on the 31st of Jan from 6pm in the RUSU Boardroom. Or if you're ready sign up now look on the RAG website or the Facebook event to see how.
Good luck guys!