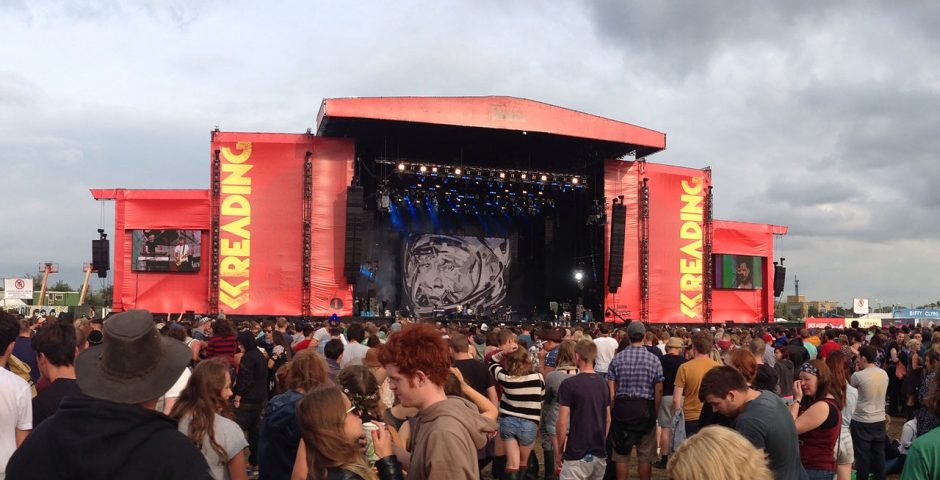 Kasabian are the second headliner for Reading and Leeds festival
Kasabian are the second headliner to join the Reading and Leeds festival this summer. They join Muse to fill the second out of the three spots.
As well as Kasabian, Fat Boy Slim, Two Door Cinema Club and Wiley are joining the two headliners this summer. With Jimmy Eat World also added, it gives them Reading and Leeds veteran status with 2017 being their 6th performance at the festival. Indie bands Rat Boy and Circa Waves there also, it seems to be leading up to a good line up.
This will be Kasbian's third time performing at the festival, their last performance in 2012 as Saturday headliner at Reading. This will be Fat Boy Slim's first time playing at the festival, which would be amazing to see live.
However, with 57 men involved in the 20 bands that have been released, Chrissy Costanza from Against the Current is the only woman so far who is a part of the festival. Whether this is intentional or not, its something that we should probably just keep an eye on.
Still, Reading and Leeds seem to be living up to their expectations so far.