The NHS denied me a second bone marrow transplant and signed my life away
I was lucky, my doctor funded the treatments through the hospital trust. But the NHS needs to commit to funding cases like mine
My name is Emily Madeleine Wellfare and I am 25 years old. In the last four years I have had 11 rounds of chemotherapy, full body radiotherapy and two bone marrow transplants. I am still alive.
I was diagnosed in April 2012 at the age of 21. I was studying a law degree at Portsmouth which I had to give up in my second year to be treated as a long term inpatient. I was diagnosed just before my second-year exams. I was in remission for a year until I relapsed in October 2014 and was told I would need a bone marrow transplant. I was then in remission for another 22 months until unfortunately I relapsed for a second time in December 2015.
My doctor at the Royal Marsden Hospital in Sutton still had hope for a cure for me. He thought the best chance would be a second bone marrow transplant. He told me that we would have to submit an individual funding request form and the NHS would have to decide whether or not to fund my transplant.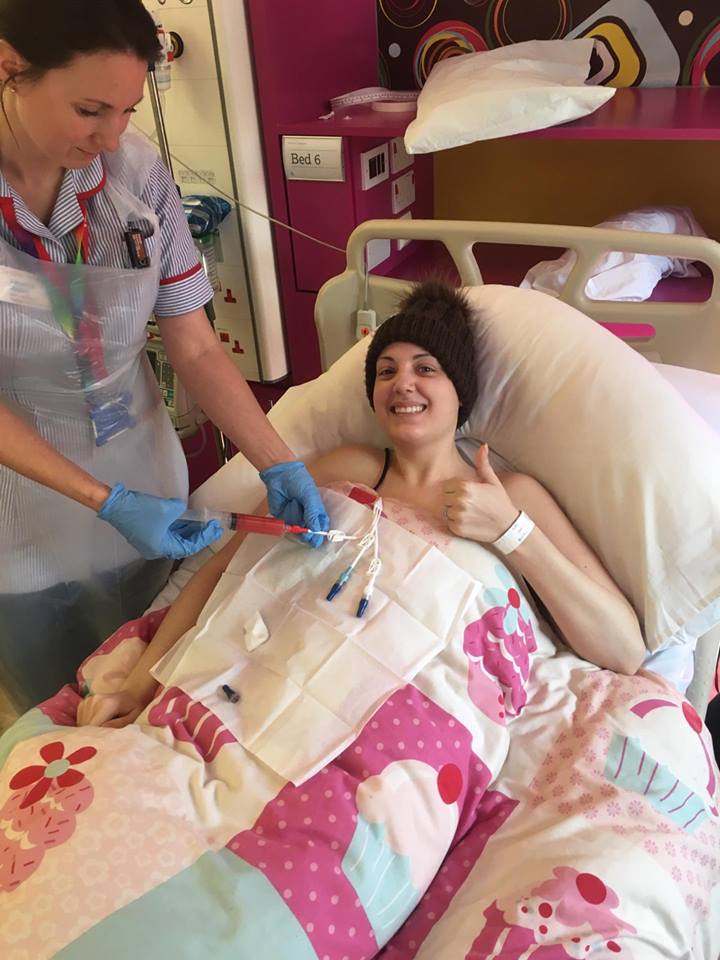 I guess to me it sort of felt like someone I'd never met was deciding if I was worth the money. Dr Potter didn't think this would be much of an issue as I had had a long remission and I already had frozen cells stored from my previous transplant ready to be used.
However, devastatingly my transplant request was denied so it looked like lights out for me.
Luckily Dr Potter and his team held a meeting and decided they disagreed so strongly with the decision made that they would fund the transplant through the hospital. My lights were turned back on. For this decision and the doctors at the Royal Marsden I will be forever grateful without them I would not be here today.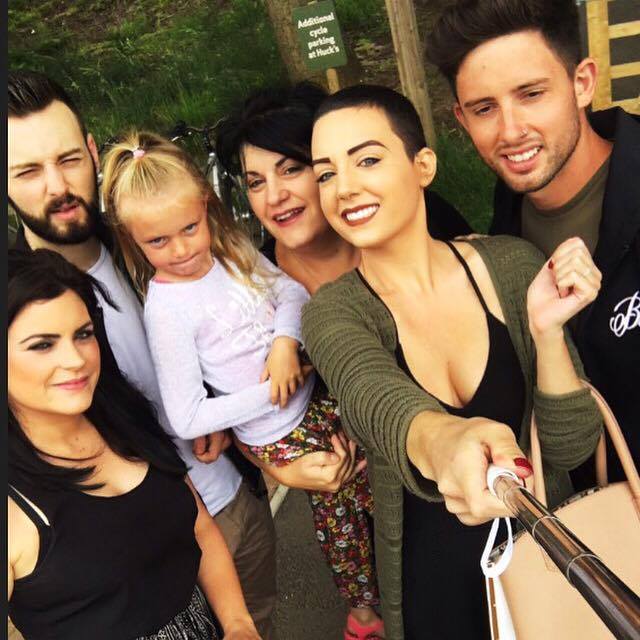 The money that came from the Royal Marsden trust fund and from the Teenage Cancer Trust saved my life.
I'm not going to tell you it was an easy journey, but it was a journey I was able to make and that has enabled me to have hope for my future.
Now I am not having cancer treatment, but I am being treated for GVHD. This is common after transplant and basically means my donor cells are attacking my own organs as they're from a different body. It's good because it means my graft is taking over and it will hopefully kill all lurking leukaemia cells, but it does mean I get quite sick. The treatment is mainly steroids and a an immunosuppressant called cyclosporine.
I have been able to spend quality time with my family on days out. I have been on holidays and seen things I wouldn't have had a chance to see.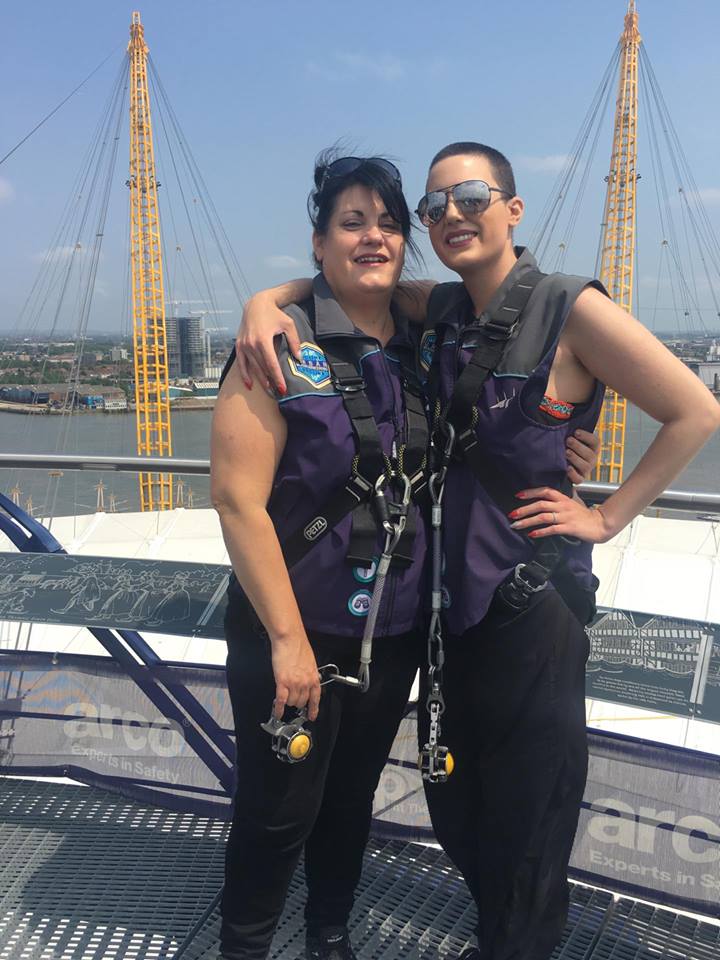 The decision to not fund my second transplant was a death sentence and quite frankly a massive insult to my donor who had donated his cells to help save my life. I had already had my pre transplant chemo, I already had frozen cells ready and I was so ready to fight.
I was lucky, but other people in the future might not be if the NHS doesn't decide to routinely fund second transplants for patients like myself. We want them to change the current legislation so that people don't have to fill in individual funding request forms that can be declined.
You can help, too. Sign up for the Anthony Nolan Register and you could save someone's life.
If the clinician thinks that the patient would be in with a good chance of a cure then they would be able to proceed automatically with a second transplant. That's what I want.
I will be eternally grateful to the doctors who fought for me when I didn't have a voice.
We are not just talking about prolonging a life here we are talking about a cure. I could live until I am 100 years old now when to put it bluntly the NHS' decision put me in an early grave. Yet here I am.
I am Emily Madeleine Wellfare. I am 25 years old. I have had 11 rounds of chemotherapy, full body radiation and two bone marrow transplants, and I am alive.