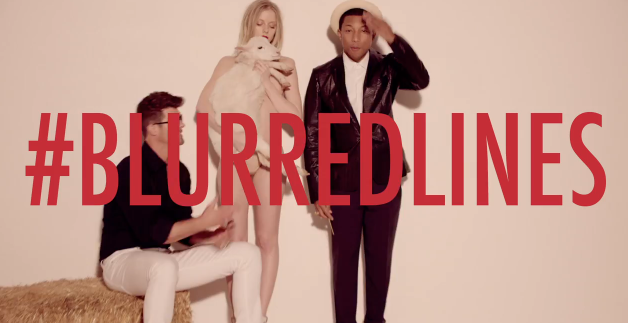 Plymouth bans Blurred Lines
UPSU finally decides on a Blurred Lines ban
Plymouth is now in the thicke of it, after yesterday's decision to ban the controversial summer hit 'Blurred Lines' by Robin Thicke.
The Tab previously reported on the UPSU's undecided stance on the ban that swept universities across the nation, with student unions from Edinburgh to UCL banning it on the stance of promoting 'lad culture' and 'rape culture'.
Votes were taken to ban the tune from the union during the AGM (Annual General Meeting) after having the motion deferred from student parliament. The motion states the following reasons for the ban:
– All students should feel safe within their Union.
– As a zero tolerance union we cannot allow a song to be played that advocates sexual
harassment, which is what we stand against.
– Victims of sexual assault or harassment may be upset by the lyrics of the song and this
can lead to them feeling excluded from using the Union.
– The rights of the minority should NEVER be subject to the whims of the minority.
However others have voiced their opinion on the ban being a form of censorship and the union disagrees. Blurred Lines is removed from airplay during the day and night club.
Student Union representative Gareth Denny said: "I believe The Blurred lines Boycott is not censorship, it is not the union telling you what you can and can not listen to, it is the union protecting our membership. Our members (especially those who have been previously subject to sexual harassment or abuse) should not need to hear lyrics directly from the mouths of rapists whilst enjoying a night at our venue."
Do you think it was a good decision or do think unions have exhausted the topic? Drop us a line below!