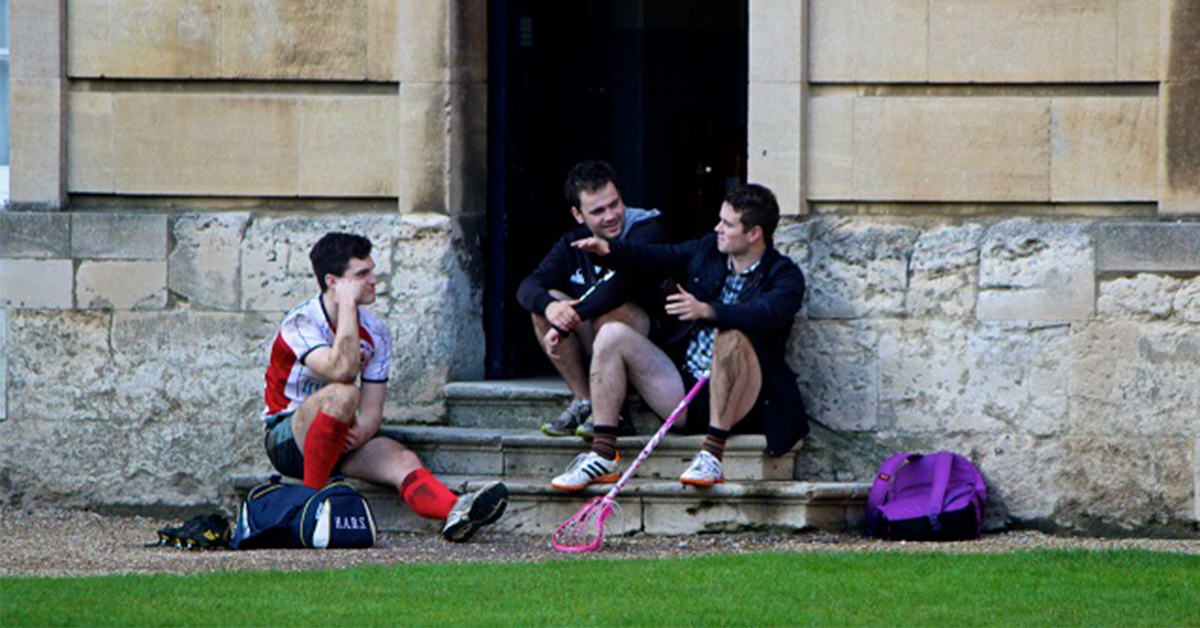 The Tab guide to Oxford is here
Throw those prospectuses away
noad
Not content with providing unrivalled news coverage of what's going on at your uni, The Tab are now producing university guides to give applicants an honest and unfiltered look at what life at your uni is really like – and there's one for Oxford.
Rather than expecting sixth formers to rely on league table rankings and identical open day experiences to help them pick which uni to go to, The Tab's guides aim to answer the questions that really matter.
Is Oxford better or worse than Cambridge? What does matriculation mean? Where's the best place to go if I want to see deer?
Written by current students, for the next generation of students, our uni guides offer a level of insight and brutal honesty you won't get from the middle-aged, out-of-touch writers behind all those other prospectuses.
As well as Oxford, we have also published guides for the following unis: