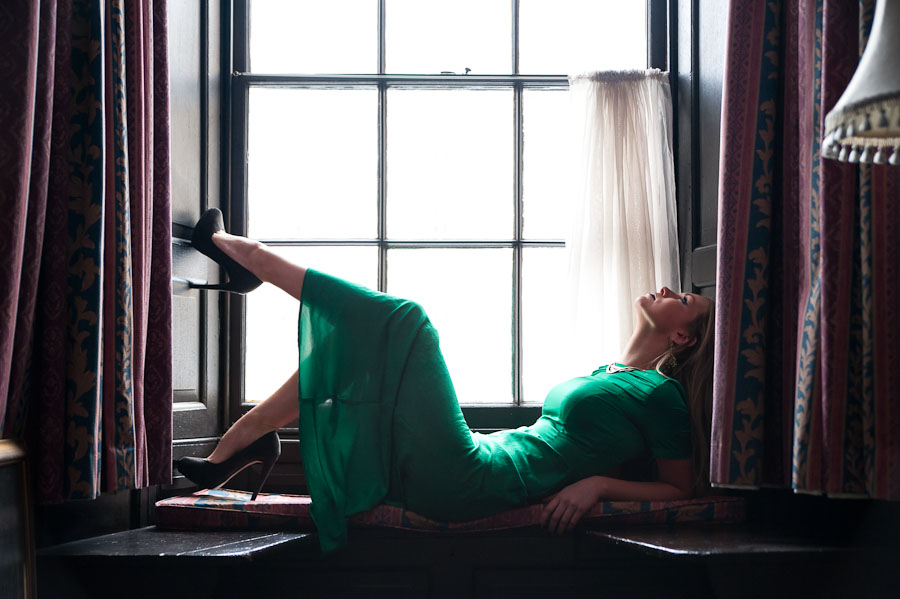 How to Sizzle in the Cold Snap
Channel debauched decadence and luxurious layering to beat the winter lull.
fashion
glamour
photoshoot
snow
Feeling sorrowful in the snow? Drab coats and insipid colours dampening your New Year spirit?
Expel your winter blues by teaming textured vintage pieces with statement high street numbers to revitalize your winter wardrobe. For fur, see Topshop and Zara for their faux offerings, or visit Reign in Cowley for their a selection of vintage rabbit fur.
Fur headband: Shepard and Woodward, Shirt: H & M, Skirt: Topshop, Pink Dress: Love at Topshop, Pearls: Beyond Retro, Fur wrap: Primark.
Fox fur coat: Vintage (with thanks to Polina Ivanova), Black dress: Topshop, Belt: Vintage, Boots: H & M. 
 Black headband: Beyond Retro, Red jacket: Asos, White dress: Dior (vintage).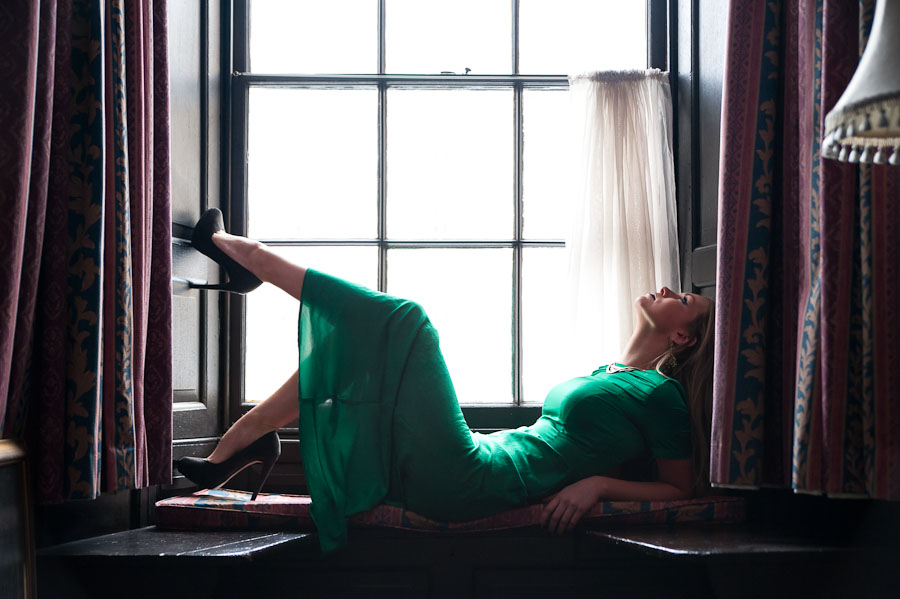 Green dress: Topshop, Necklace: Beyond Retro, Heels: Zara, Pearl earrings: Tiffany.
White dress: as before. 
Fur stole: Vintage, Fur Coat: Zara, Earrings: Vintage.
Blue top: Vintage, Clogs: Carvela. 
Direction: Megan Kemp
Models: Helen Spooner and Christy Reynolds
Photographer: Nasir Hamid www.simplyoxford.com