University of Nottingham has postponed 2021 graduation
And we're pretty upset about it
University of Nottingham has postponed its 2021 graduation ceremonies that were due to take place between Monday 12th July and Friday 23rd July. The university confirmed they will arrange graduation ceremonies in 2022 instead for graduates from all years 2020, 2021 and 2022.
In an email sent today, the university stated that virtual ceremonies will take place this year and certificates will be sent in the post. The Graduation Team commented: "The course of the pandemic remains difficult to predict and the target dates for easing restrictions set in the government's roadmap remain heavily dependent on the circumstances at the time. This means we cannot plan with certainty to celebrate the graduation in the way that both staff and students want."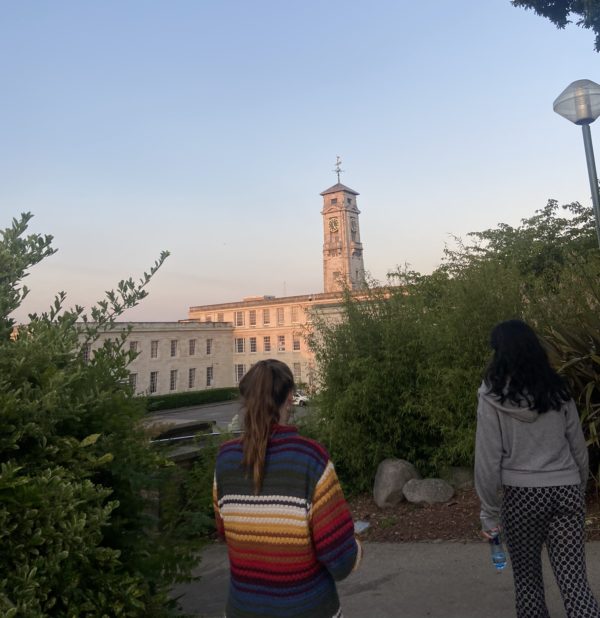 While we can all agree that the pandemic remains difficult to predict, this has come as a great shock to the Class of 2021 at UoN. It is disappointing that while nightclubs and other such events are allowed to go ahead in June, the university felt unable to schedule a graduation in July, or even postpone it until August.
The university continued to justify its decision with a survey they carried out, where three-quarters of 2020 graduates declared "they wanted an in-person graduation ceremony free from restrictions." Basing our graduation on our predecessors thoughts, given in an entirely different situation at the start of the pandemic, is simply unfair.
While studying through what has been an unprecedented time, the idea of celebrating with our course-mates, families and tutors at the end has kept many of us going.
Whilst I am happy that we do get to have an in person graduation, I think I speak for the majority of us when I say I feel let down.
Related articles recommended by this author:
• Scared about graduation? We asked recent Notts grads for their advice
• Teaching at UoN to remain online for non-practical courses until April