We can guess your degree at UoN based purely on your drinks order
Orange VK? You definitely belong at a medics bar
Your drink choice is not only telling of whether you have a sweet tooth or can handle hard spirits, but it's also a good predictor of your course. Here's what degree you're doing based on your alcoholic beverage of choice:
Whiskey
Law. You've definitely watched Suits and you think you're Harvey Specter, but in reality you're just looking for something strong after studying for twice as many hours a week than your peers. Forget Facebook, you spend your spare time scrolling through LinkedIn. You're overly competitive and definitely jump the queue at The Box, but most free evenings you're attending fancy society networking dinners.
G&T
Creative Writing or English. You wistfully sip your gin and tonic pretending you're a fictional character. The STEM guys tell you that your degree is easy, but have they seen the number of books you've got to read? Make it a double.
Cocktail
Music or Art. We get it already… you're edgier than the rest of us. You spend your spare time in various coffee shops around the city and you're a regular at The Hockley Arts Club.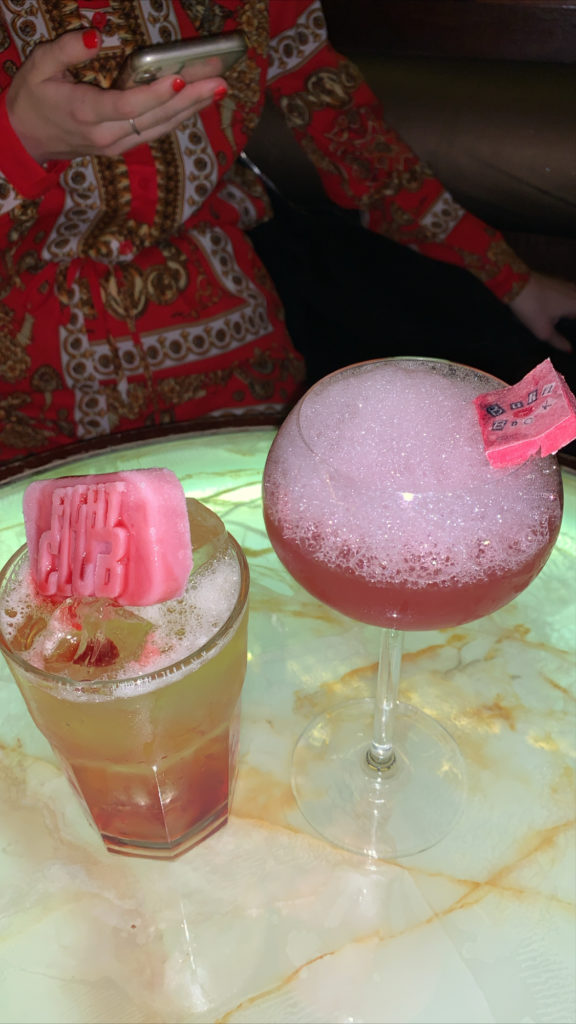 Beer
Maths or Physics. Unfortunately, your drink choice is as boring as your degree. You're trying to fit in with the Notts nightlife but fall short every time when you end up at Three Wheatsheaves instead of Rose and Crown.
Tequila
Languages. Your chat up line in the club is ALWAYS 'I speak French/Spanish/German.' You're preparing for non-stop drinking on your year abroad by shotting this Mexican spirit at pres.
VK
Medicine. You like to tell people you work hard and play harder, but your lot are the biggest lightweights Crisis has ever seen. You've never made it to the end of an AllNighter but at least the trip in an ambulance was work experience. Everyone in the group goes to you with their night out troubles whether it's a bruise from a yeeted VK or chewing gum in their hair.
Wine
History or Classics. You're more sophisticated than the rest of us and we know it. Forget Crisis, you're hosting wine and cheese nights in Lenton- and you love it.
Vodka
Theology, Sociology or Geography. These degrees have more than their last letter in common. Everyone mocks your degree so you drown your sorrows with this spirit and can often be seen crying over a McDonalds at 3am, pondering your unemployability.