Lenton's Fittest Student round four are Notts' answer to Love Island contestants
I'd couple up with all of them
The sun has gone but Lenton's Fittest is here to bring the heat back into your lives.
This may be the fourth and final round but the competition hasn't gotten any easier with 5 more hotties for you to vote for.
As in the last three rounds, the top two candidates with the most votes from this round will go into the final so get voting for your favs.
More pictures of the contestants can be found at The Tab Nottingham's instagram!
Joseph Ajami, UoN, 3rd year Mechanical Engineering
Instagram: Joseph_ajami
Perfect date?
Sunset, Beach, horseback riding. I don't actually own a horse but apparently anything above 9″ is considered a horse 🤷🏽‍♂️
Most embarrassing thing done on a night out?
Turned the stairs in Ink into a Slip N' Slide
Favourite quarantine activity?
Daily morning exercise for my right arm
Why should you win?
It will help me convinve my parents to let me pursue my dream of being a male stripper
Alice Ch, UoN, 3rd year Environmental Engineering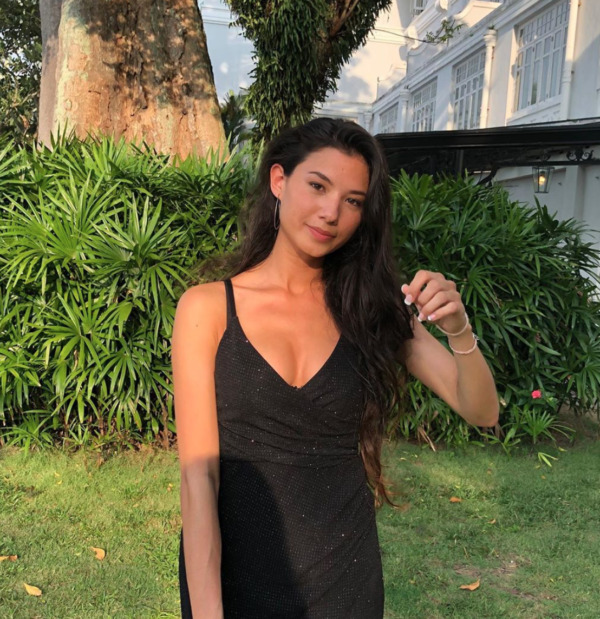 Instagram: Alicimo_hh
Perfect date?
Not too soft, not too firm, just the right amount of juiciness
Who's your idol?
Boris johnson
Favourite quarantine activity?
Going for strolls on the beach because I live on an island 🌴
What are you missing the most about Notts during lockdown?
Taking 10 minutes to fill up my water bottle at George Green
Why should you win?
Honestly guys, just want to be insta famous, help a girl out 🤪
Ollie Wick, UoN, 3rd year Politics, Philosophy & Economics
Instagram: Olliewick
Perfect date?
Come round and allow me to chef up the finest prawn linguine in Lenton
Most embarrassing on a night out?
I have been known to ring up ex girlfriends in the smoking area, odds are one of them has to pick up
Who's your idol?
Spencer Matthews
What are you missing most about Notts?
Doing damage in Crisis BCL, letting the football tie do its thing. Unfortunately doesn't work as well in the local park during quarantine
Why should you win?
I've never been one to boast – I'll let the looks do the talking
Tori Lissimore, UoN, 2nd year Geography
Instagram: torilissimore
Perfect date?
Take me to Crisis and I'll be more than happy
Best chat up line?
Can't spell quarantine without u r a q t 😉
Most embarrassing thing done on a night out?
Falling off the balcony in Crisis (yes that did happen)
What are you missing most about Notts?
Have I mentioned Crisis too much? Probably Crisis
Why should you win?
Because I never win anything 🥺👉🏻👈🏻
Darren Wong, UoN, 4th year Medicine
Instagram: dazzawong
Perfect date?
Alchemist because I like being overcharged to be basic, embarrass myself at mini golf, then spoons to drown my sorrows
Best chat up line?
Come hither, I'm the Chinese Harry Potter, I'll show you my magic wong
Most embarrassing thing done on a night out?
Couldn't hack pres, was literally carried home by the girl I fancied, called her names, she smacked me right round the jaw, was bleeding from my mouth and my heart but lived to tell the tale x
Why should you win?
It will be the only thing I will have achieved at uni
More Lenton's Fittest content:
• I'd drive from London to Durham for Lenton's Fittest Student round three
• The reason for this heatwave? Lenton's Fittest Student round two, obviously
• Is it hot in here? Because Lenton's Fittest Student Round One is fire