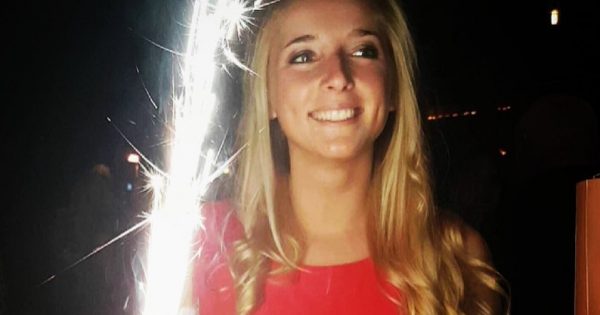 Admin gives warning about fraud on Buy/Sell Notts page
She urges students to block all information from I.D and bank cards before posting on page
The Buy/Sell page where students retrieve their lost belongings from nights out has experienced fraud.
Rebecca De Beukelaer, creator and admin states in her post "People have been accessing this page and STEALING people's details to access bank accounts and get their address, and the police is now involved.
"All images showing details will have to be deleted.
"Even if people are not accepted to join this page, they can still see all posts on here. Please be careful!"
It is now urged for students to block out all information before posting an I.D or bank card onto the group. Only a name and photo may be shown.
De Beukelaer goes on to say that this will be preventable with the new Buy/Sell app to keep students safe.
To hear about this and more, read The Tab Nottingham's interview with Rebecca De Beukelaer here.