Candidates for 2016 Student Union elections announced
It's that time again. Election season is back, and soon you won't be able to walk through campus without knowing it. Prepare for endless flyers and posters, countless Facebook invitations to like campaign groups, and even candidates hijacking lectures to declare why you should vote for them. Undoubtedly it will become overbearing, but undeniably – it's going to be interesting.
The 2016 Student Union elections see 43 candidates vying for your votes, for 14 different positions available. The nominees are as follows bellow:
President
Emma Connor 
Mary McCarthy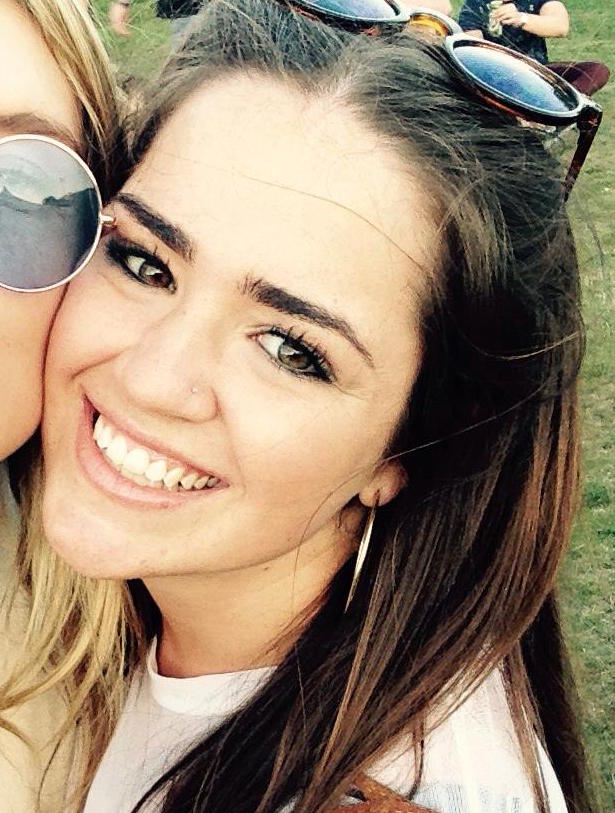 Dipen Patel
Ismail Sadurdeen
Jess Salisbury
James Wilson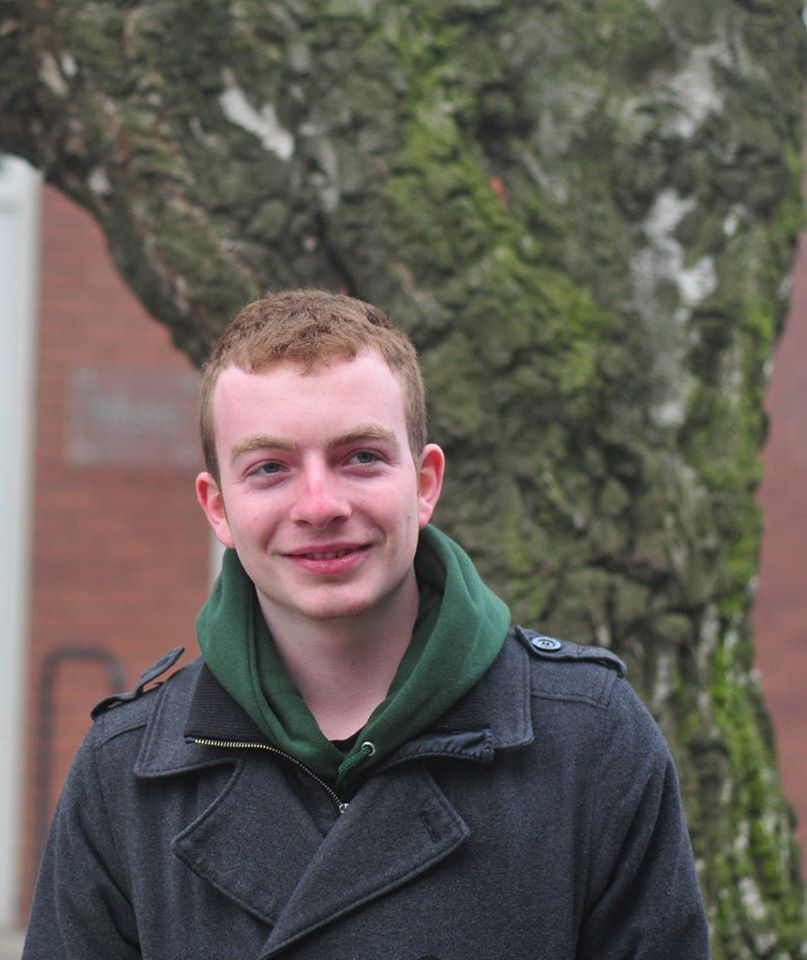 Activities Officer
Thomas Burke
Elina Ioannou
Emily Mills
Becky Player
BME Officer
No candidates running
Community Officer
Dina Elkordy
Abel Hartman
Scott Jennings
Ian Opara
Education Officer
David Garner
Beth Massey
Halil Ozkaraca
Environment and Social Justice Officer
Emory Cunnington
Equal Opportunities & Welfare Officer
Radhika Chand
Rachel Hoskins
Katie Leach
Paige Roden
International Students Officer (part-time)
Csongor Sovany
LGBT Officer
Lux Huntington
Mature Students Officer
Christos Constantinou
Postgraduate Officer
Matt Bramley
Hayden Manuell
Rajesh Ramesh
Sports Officer
Seb Chimo
Lauren Heria
Yolanda King
Will Rider
Alex Terry
Students with Disabilities Officer
Jack Barratt
Agata Cienciala and Helen Raynor
Vyv Dryden
Womens Officer
August Bukauskaite
Martina di Costanzo
Flora Maier
Campaigns for the 2016 Student Union Elections will commence in the coming weeks, with voting taking place between Friday March 4th and Friday March 11th. Follow The Tab Nottingham for detailed election coverage over this period.