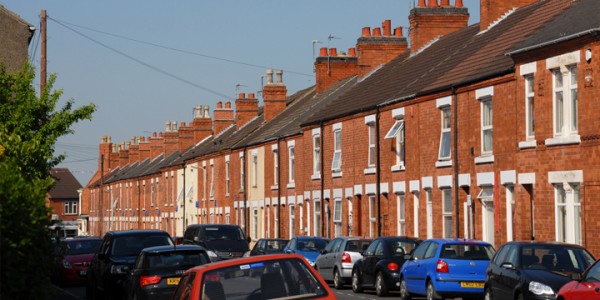 Two men arrested for series of Lenton robberies
They were armed with a knife
Local police have issued a warning after three students were robbed in the street in Lenton last week.
The two men were wearing dark clothing and described as Asian looking and of average height, and the three attacks all happened in the Lenton student area.
The first incident happened Monday on Dunlop Avenue when the men threatened two women with a knife around 11:25pm. They stole cash before running away.
The second happened the following night on Faraday Road at 9:40pm when a woman was told to hand over a necklace and a phone. She refused and the two men ran off down Cycle Road.
Later that night around 10:30pm a couple were threatened walking down Church Street. Cash was stolen before the men ran away towards Lenton Boulevard.
Last week many students received an email, warning them about burglaries on their street and the surrounding area, urging them to be safe.
A University spokesperson said: "In addition to our regular awareness campaigns, we have worked closely with police to ensure our students receive extra guidance on personal safety when required."
Several students have expressed concern over the incident, particularly the earliest one at 9:40pm as Lenton is still busy and most students don't regard this as a dangerous time to be out or walking alone. However, a local resident added she wasn't surprised at the incidents due to the large number of students who walk around Lenton and home from nights out alone.
On Wednesday the police appealed for any witnesses to come forward but since then, two men, aged 21 and 16 have been arrested for the crimes and remain in police custody.
Following the incidents DC Steve Willetts said: "I want to reassure people living in the Lenton area that a series of incidents like this is rare."
The following safety advice was offered to students following similar attacks in other uni areas:
• While walking be discreet on the street, keep your phone and other valuables out of sight.
• Stay alert – don't let headphones block out traffic, strangers or potential trouble.
• Make sure to listen to your instincts, know your route, avoid dark places and if you don't feel safe, move to a busier area.