Cripps is officially the poshest halls in Nottingham
New stats reveal that Cripps is the poshest halls in Nottingham.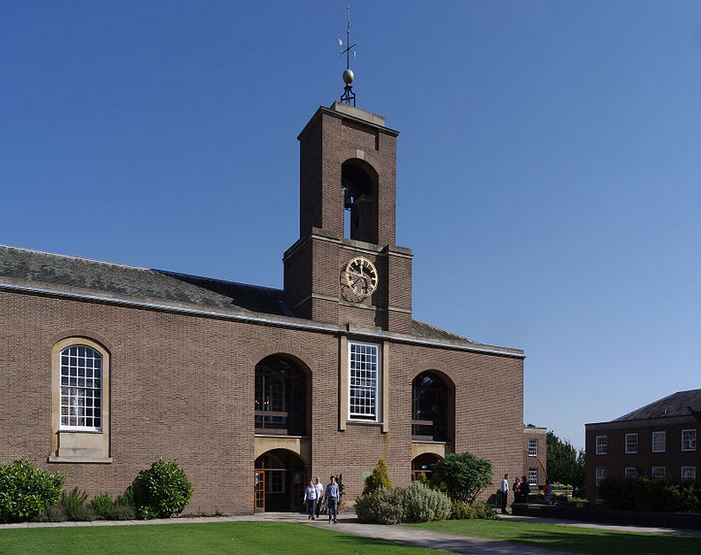 The stats, obtained through a freedom of information request, also showed Raleigh Park has the least private school kids of any hall.
Percentage of private school first years by hall 2015/16:
Cripps – 34.2%
Cavendish – 32.0%
Nightingale – 31.9%
Hugh Stu – 30.4%
Ancaster – 30.3%
Derby – 28.6%
Lincoln – 28.5%
Rutland – 26.0%
Lenton & Wortley – 25.4%
Sherwood – 25.4%
Southwell – 21.9%
Florence Boot – 20.0%
Sutton Bonington – 15.6%
Newark – 15.4%
Willoughby – 15.3%
Broadgate Park – 13.7%
Albion House – 12.5%
St Peter's Court – 12.2%
Raleigh Park – 7.1%
Uni park halls dominate the top of the list, with a whopping 27.3 per cent of campus coming from private schools, probably because poshos can't cook or clean for themselves.
Cavendish came in second place with a hefty 32.0 per cent, which isn't surprising considering the similarities of last year's necrophilia scandal to Dave Cameron and the Bullingdon boys.
The biggest shock is that poshest hall on campus Hugh Stu is sitting in a pathetic fourth place with 30.4%, proving that their parents don't love them as much as big brother Cripps.
Unsurprisingly Raleigh park is at the bottom of the pile, due to the fact everyone there got in through clearing, which is not exactly up to private school standards.
The Tab revealed last year that nearly a quarter of Nottingham students went to private school, placing us 15th in the country.