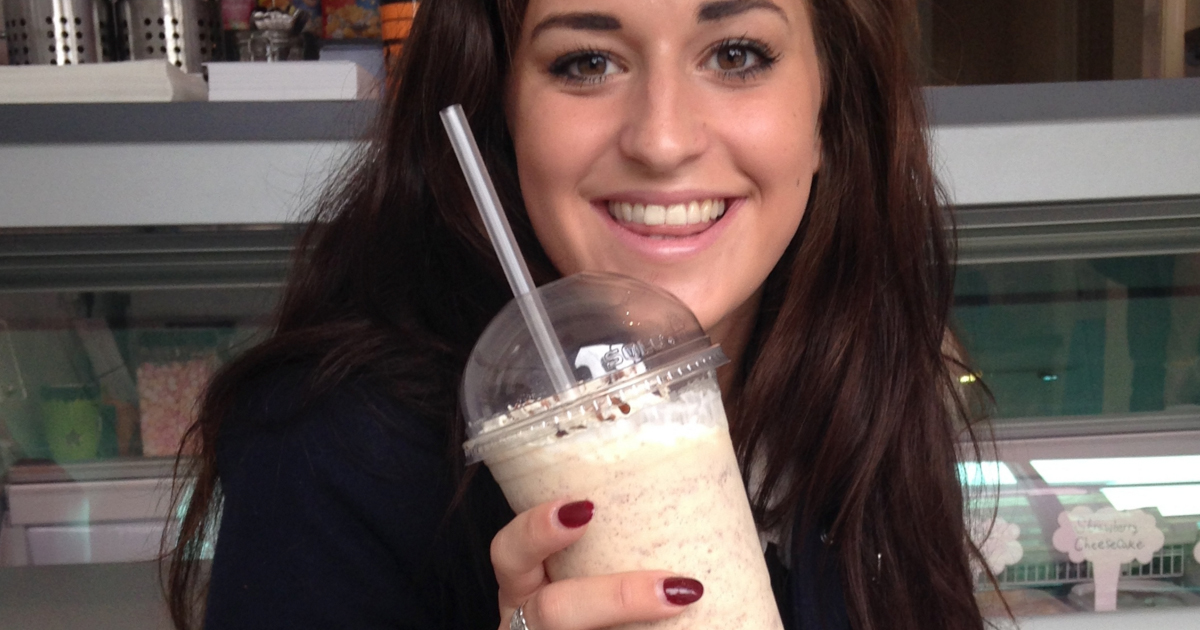 We went to Munchies' new Lenton store
Last year, Law student Ben Shalom and Business student Taimur Javaid created one of the most beautiful things that has ever been seen in Nottingham – Munchies.
In their third year of studying, the University of Nottingham pair initially developed the idea as a delivery service, dropping off sugary goods to students directly from a unit in Nottingham. After only one but extremely successful year, they have now opened up a store in Lenton.
A haven of the best possible foods and combinations a student could want, it is no wonder why their delivery service became so popular. Together, Taimur, Ben and Faraaz created all the ideas and combinations that can be seen on the menu.

The sweet tooth site being based on 113b Ilkeston Road, Munchies could not be in a more ideal place for the student filled town. You can pop in and visit the shop, eat in, take away, and the beloved delivery service will still continue. They are also developing an app being created so you can place orders and track them as they are being delivered.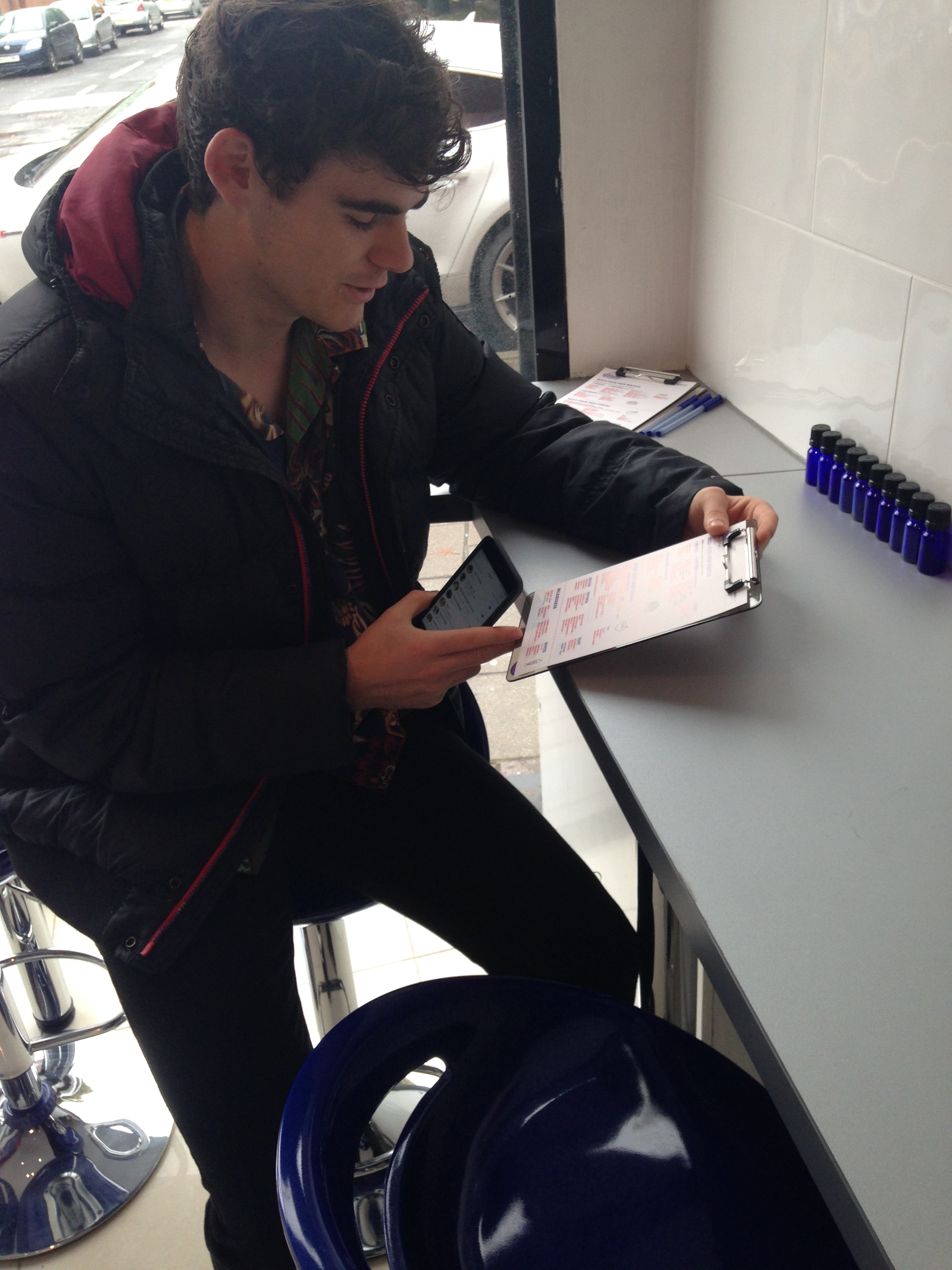 My friend Ramsay and I popped in to check it out on their opening day
We ordered a Kinder Buano milkshake, which was pretty good. Although I thought it wasn't anymore amazing than other milkshakes i've tried, but Ramsay was adamant it was one of the best milkshakes he's ever had.
Next we were given an Oreo Waffle topped with Oreo ice cream and marshmallows. This was fucking incredible, the ice cream and oreos were as delicious as always and the waffle was warm and had a slight taste of cinnamon which really topped it off. Ramsay on the other hand preferred the Milkshake but he was hungover.