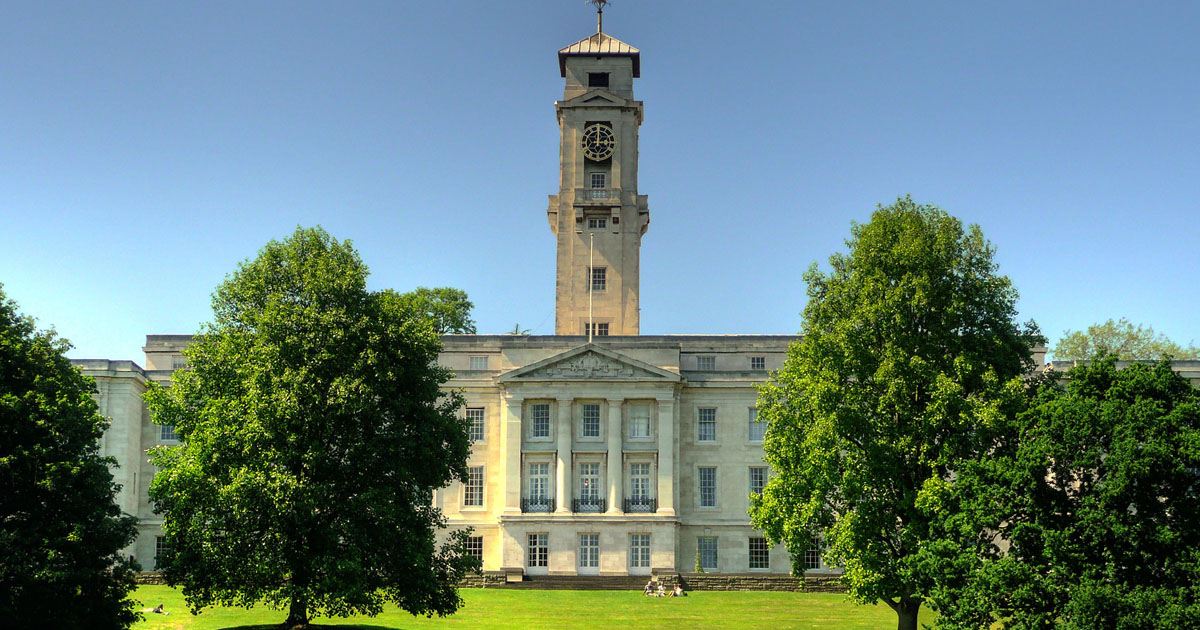 Global rankings put Notts in the top 20 UK unis
They said we're better than Durham
Nottingham has been ranked as one of the top 20 global universities in the UK for 2016.
Out of the 750 universities that were ranked, US News & World Report awarded Nottingham 159th place putting us in the top 25 of the prestigious table.
We also achieved 16th place out of 60 UK universities and high rankings for economics and business (36th) and pharmacology (42nd).
Not only that, we scored 60th place for regional research and even more impressively we were recognised for having the 17th best university book collection in the world.
We're clearly much better than rival universities like Birmingham at 122nd and Bristol with their 74th place, although we did beat northern powerhouse Durham 168th.
The QS world ranking which placed us 70th and The Times World University Ranking which placed us 143rd both took a more representative approach.
Their system for ranking was based not only on research and PhD's, but also took into consideration staff-to-student ratio, academic reputation and employer reputation.
Despite being beaten by average unis like Birmingham and Bristol,  we can still stand proudly as being part of the top 20 best global universities – that also owns one awesome book collection.