We tested freshers on their knowledge of weird Notts slang
I bet you think 'peng' is short for penguin
Freshers are innocent, naive little souls. They have no real of the world of Nottingham and it's many delicate intricacies.
To prove this, we gathered up some weird words and traditional East Midlands phrases commonly used in Nottingham, and asked some innocent freshers what they thought the words meant.
Eleanor Corish, 18, Ancaster
Word: "Mazzgi"
Eleanor's Answer: "Crazy?"
Correct Answer: A cat.
Nicky, 18, Cavendish
Question: "Jagadahn"
Nicky's Answer: 'Get a move on"
Correct Answer: Did you go to the Nottingham Forest/ Nottingham County Match?
Josh, 19, Ancaster
Word: "Ay-Up miduk"
Josh's Answer: "How are you, or what's up?"
Correct Answer: Hello (usually, but not exclusively to a female)
Michael, 18, Broadgate Park
Question: "Ah've gone an dottied missen"
Michael Answer: 'I've got everything I need'.
Correct Answer: I have soiled my hands.
Mark, 19, Broadgate Park
Word: "Wott yonnwee?"
Mark's Answer: "What are you doing? Or where are you going?
Correct Answer: Do you want something?
Ben Saville, 18, Ancaster
Word: "Kawzi"
Ben's Answer: "a chemical, or a mess"
Correct Answer: Pavement/ footpath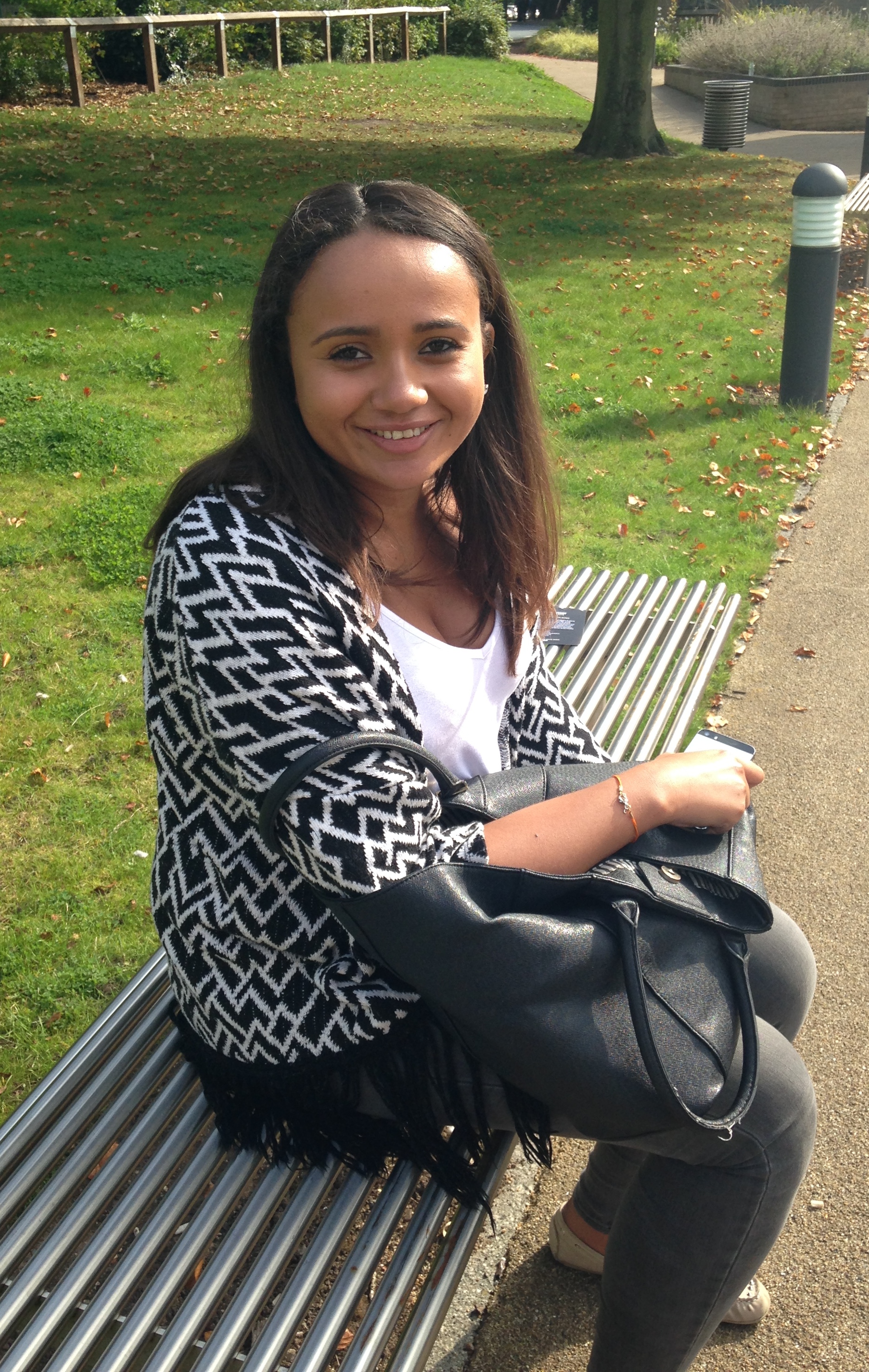 Hannah, 21, Lenton
Word: "Tabz"
Hannah's Answer: "A tablet"
Correct Answer: Ears
Georgina, 19, Cavendish
Word: "Ittim wiyer poss"
Georgina's Answer: 'In with my posse"
Correct Answer: 'Use your handbag for self defence"
Lily and Lucy, 20, Lenton
Question: "Meks yer tabs laf"
Their Answer: "Really funny"
Correct Answer: "My! This sauce is tangy"