What's the most embarrassing thing that happened to you in Freshers Week?
Spilling a drink doesn't count
Sadly, the strain of uni has now begun as Fresher's Week is over but certainly not forgotten. The Tab spoke to a few freshers to find out some of their most embarrassing moments of the past week.
Ed, Ancaster
'I had to leave Pre drinks at Cavendish to go to Ancaster but they wouldn't let me until I had taken 3 shots. I ended up chundering down myself on the walk back and dribbling vomit for the rest of the night'
Ben, Ancaster
'Last night I managed to pull a ligament in my leg and I got kicked out of Ocean the night before shouting 'comb your no hair and go home to your ugly girlfriend'. Ouch.
Jordan, Sherwood
'I got offered to miss the finale to shag a randomer, but fuck losing out on £27!'. That's quite embarrassing.
Lewis, Broadgate
"I had a dirty pint then i puked all over the kitchen during pre drinks, but I still managed to mop it up before I went out"
Sam, Sherwood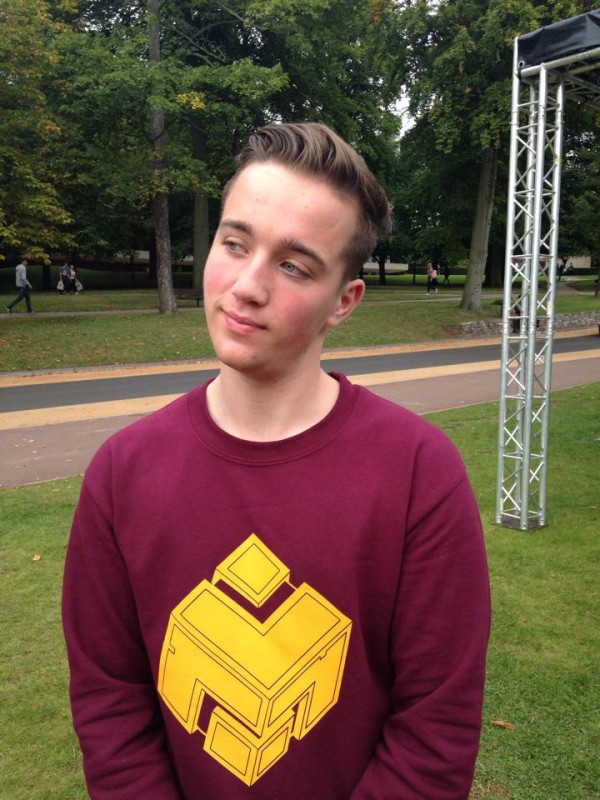 "I queued for 2 hours to get a ticket from student union and lost it on the 5 minute walk back to Sherwood, it was all worth it in the end though because I got with a cute little Asian girl"
Lewis, Hu Stew and Nats, Nightingale
"We heard of a girl that shat herself on the Cavendish bus on a night out."
"One girl from nightingale slept with two boys in the first couple of nights and got a noise complaint from the warden for banging so loud.
"Two girls caught having a threesome in a fire alarm boy from Hu Stew."
Elinor, Hu Stew
"At the England vs Wales game, me and my only other Welsh friend got so drunk we passed out at 12 o'clock in our own vomit"