Dismaland or Disneyland?
Anarchism or animation? Riots or Rapunzel?
Banksy has recently launched a pop-up art installation in a neglected sea front lido at Weston-super-Mare. Themed as a family theme park "not suitable for children",It's a dark, apocryphal, reimagining of Disneyland with bizarre and sometimes disturbing works from 58 global artists.
We asked the people of Nottingham whether they'd rather go to Weston or to Disneyland, "The happiest place on Earth"
Adam, 22, Nottingham Trent

"I'd want to go to Disneyland Florida, because it's the happiest place in the world! Why would you want to go somewhere depressing?"
April, 22, Nottingham Trent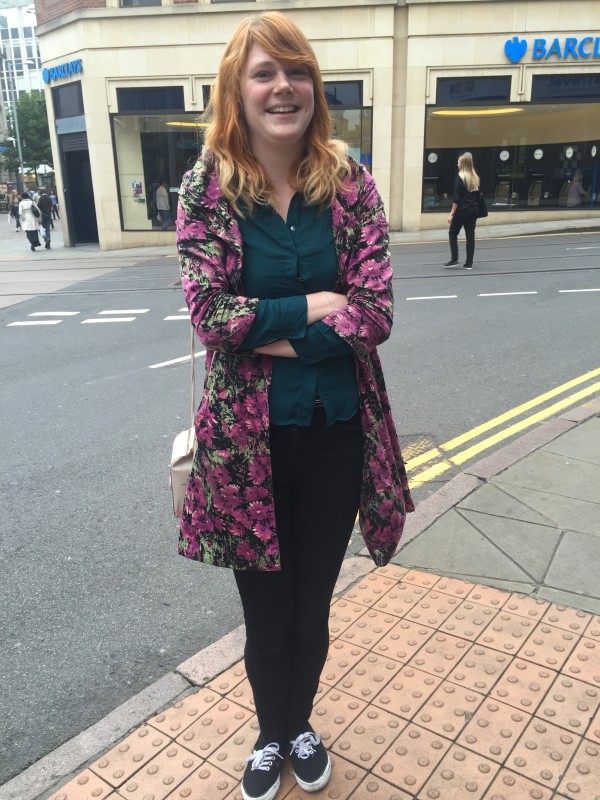 "Definitely Disneyland! Dismaland would be five minutes of entertainment and I wouldn't want to go on holiday purely for the irony"
Bittu, 20, Sheffield Hallam
"Dismaland definitely appeals to me more. Most people have the opportunity to go to Disneyland, whereas Dismaland is only showcasing for 5 weeks."
Eliza, 20, Uni of Liverpool
"I want to go to Disneyland, as I've never been and I want to be a Disney Princess!"
Emily, 21, Bournemouth Uni
"Disneyland obviously! Dismaland seems depressing and I think people only want to go there to be different!"
Youssef, 19 Uni of Birmingham
"I'd prefer to go to Dismaland, because it's a more mature experience and there wouldn't be as many kids around."
Becky, 19, Nottingham Trent
"I'd rather go to Dismaland to see what all the hype is about. Plus I've already been to Disney!"